Tell us a bit about you and your shop
- Thanks for asking :) I'm married to a Science teacher. He knows that my love languages are photosynthesis (gardening) and exploring. I'm so blessed that he is a nature lover as I am and often joins me in my vintage expeditions too because someone has to make sure it all fits in the car, right? I started my Etsy shop when I got laid off from my job as a medical sales rep. I had been selling on Ebay for years as a way of trimming my own collections and fell in love with the community at Etsy.
Where else can we find you?
Where did you get your love of vintage from?
I think, indirectly, from my maternal grandmother. Her house was a sweet, small-town cottage in Central Illinois. So cheery and cozy, with a large vegetable garden, fruit trees and the smell of strudel wafting from the kitchen. My seeking after vintage is, I think, my way of trying to re-create the experiences that I had there.
Do you have a vintage obsession, for instance, I am totally addicted to vintage glasses, I have way too many?
It changes - I've been obsessed with vintage kitchen utensils, flower pots, clocks, rustic wire baskets, bird-related items, magnifying glasses.
What's the strangest item you have ever found?
A pelvis (non-human, I'm happy to say).
What is your favourite item in your shop?
My very favorite is the French Laundry Basket. I love the beauty of simple utilitarian items. Great for storage too.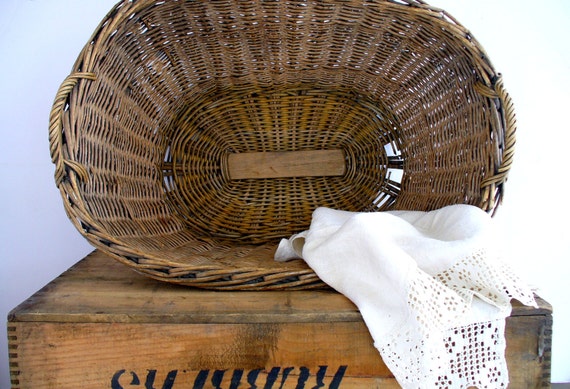 Tell us what you love about your favourite era?
I'm not certain that I have a favorite - there's so much to learn and find intriguing in all of them.
What advice would you give to people just starting out?
Go for it! Become familiar with social media and work at your photography.
Is there anything you wished you had done differently?
I wish I'd have worked on my branding at the start. ( Still need to do that. )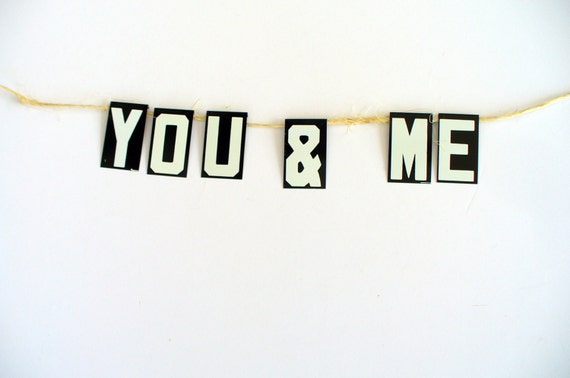 If you could learn something new what would it be and why?
I really want to sign up for a photography class so I can get beyond the limits of my point-and-shoot.
Where is your most favourite place on Earth?
Probably Glacier National Park in Montana for its sheer beauty.
I'm a big foodie fan, what is your dream meal?
Pretty simple actually, warm bread with some good olive oil for dipping, pasta carbonara and strawberry-rhubarb pie.
What question do wish I had asked and what would you answer be?
What do you like to do in your spare time when your not vintage hunting? My husband and I like to bicycle, hike, ski and drink wine. I'm president of the Elgin Men's Garden Club (long story) and volunteer at my church's care center.