Today I am very excited because we get to meet the wonderful Diana and Marieclaire from Truffle Pig Vintage and NOT only that but they have offered all you lovely lot a 15% off promo code which will last for one week from the date of this post, just use
CHANTALLOVE to take full advantage
AND
If that wasn't enough already they have a Giveaway. One lucky winner will get to chose either a Charm, Crystal or Key from their shop or $20 store credit. To enter go to the bottom of their interview and fill in the details. Good luck everyone!
Now go meet this lovely mother and daughter combo!

Tell us a bit about you and your shop.
Diana: We are a mother/daughter team. Our shop, Truffle Pig Vintage was born out of the need to support our buying habits and the romantic notion that beautiful thing deserve to be well loved. Sometimes I feel like more of a matchmaker than a seller. Marclaire, the former Twist Queen of Burma, is a recovering lawyer and master picker. Her house is jam packed with stunning finds from across the globe and throughout the ages, but to be clear, she is a collector, NOT a hoarder. I take the photos, neatly crease and file the shipping receipts, and attempt to be the reasonable half of our duo. I am endlessly grateful for the opportunity to spend time with and learn from such a beautiful, generous and talented women.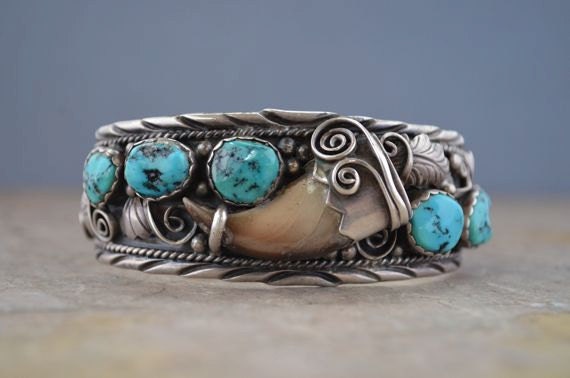 Where did you get your love of vintage from?
Mariclaire: My family lived all around the world when I was a child. I wandered the shops in Kashmir, souk in Tripoli and the thieves' market in Java. My mother, a Texas horse trader at heart, swapped a refrigerator for jewels from the old shah of Iran's concubine. A marquessa in Rome gave me a fabulous 1930s couture dress for my 16th birthday.
Do you have a vintage obsession, for instance, I am totally addicted to vintage glasses, I have way too many?
D: Vintage belts. They always make your figure and your clothes look better.
M: I love tiny treasures – small boxes, netsukes, and anonymous works of art, like vintage quilts.
D: Quilts are especially amazing to me; sometimes you will find one that is clearly the result of great mathematical genius. That may be what I love most about vintage, the self-expression, resourcefulness and ingenuity carried out within the social and economic limitation of an era.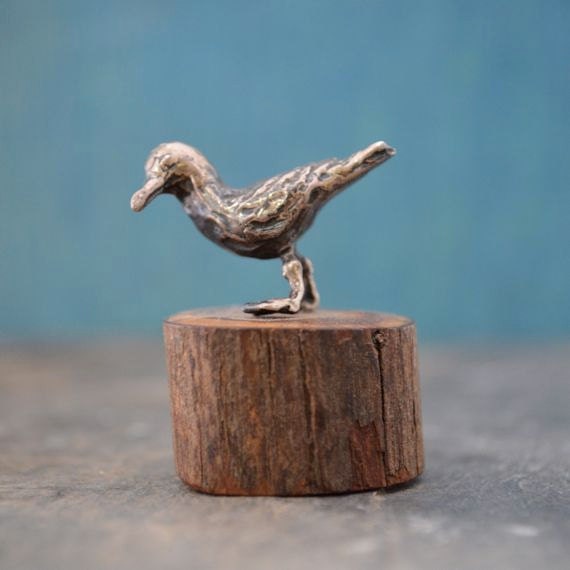 What's the strangest item you have ever found?
D: Where to begin? We both have an irrational urge to buy anything we have never seen before and cannot identify. Unfortunately, we probably can't tell you what it is because we haven't figured it out yet.
Tell us what you love about your favourite era?
D: For fashion? I love 1940s cuts, fabrics, craftsmanship. And when was the last time you dressed UP to get on a plane? Doesn't that sound fabulous?
M: I love the balance, craftsmanship, and simplicity of the English Regency era, especially featured in the novels of Jane Austin.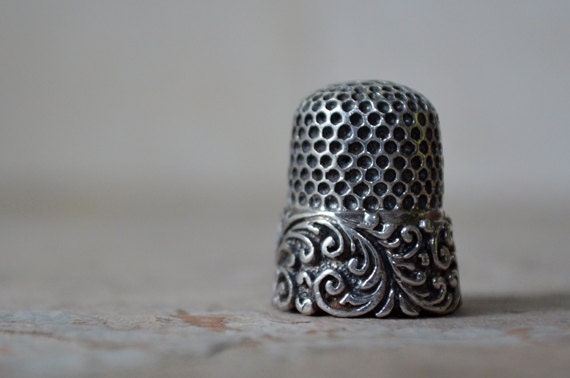 What advice would you give to people just starting out?
D: Be thoughtful. Don't be greedy. If you don't enjoy it, don't do it. If you don't love it, don't buy it.
M: Be adventurous, but only buy what you love and would not mind owning forever. Always keep your eyes open and develop an instinct for quality. Ask questions, everyone knows at least one thing that you don't.
Is there anything you wished you had done differently?
D: Sure, but I think the great thing about our shop is that we are constantly trying new things that may not work. That is why we will just keep getting better.
M: Not really. Even selling pieces you love make room for others. And you learn from your mistakes.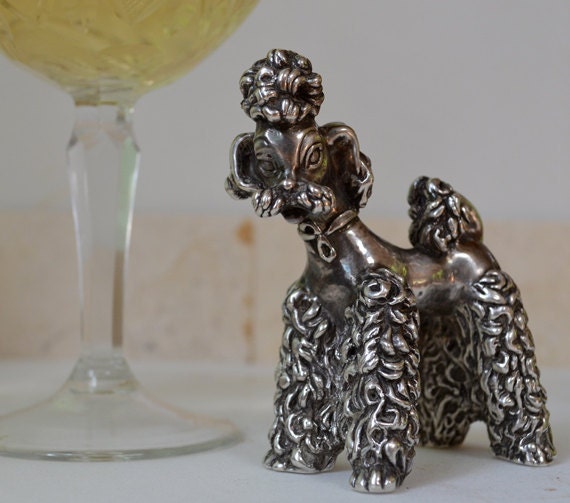 If you could learn something new what would it be and why?
D: I would love to learn a language and travel someplace new as a native speaker.
M: One of the things I enjoy most about what I do is that I am constantly learning, but I would like to improve my Internet research skills.
Where is your most favourite place on Earth?
D: Maybe I haven't been there yet.
M: Right now it is where I live, in a small historic hamlet by a stream in the shadow of the Blue Ridge Mountains.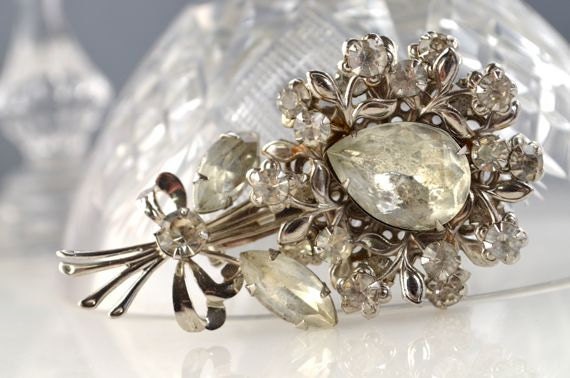 What's your favourite sandwich filling?
D: It all depends on my mood. At this particular moment, chicken salad made with Madras curry powder, grapes and walnuts on a croissant.
M: Alaskan smoked salmon, cream cheese, onion, and capers, little lemon juice.
What would your pirate name be?
D: I take my various endeavours extremely seriously. If I were a pirate, I would have a name people would shudder to utter. I probably shouldn't say.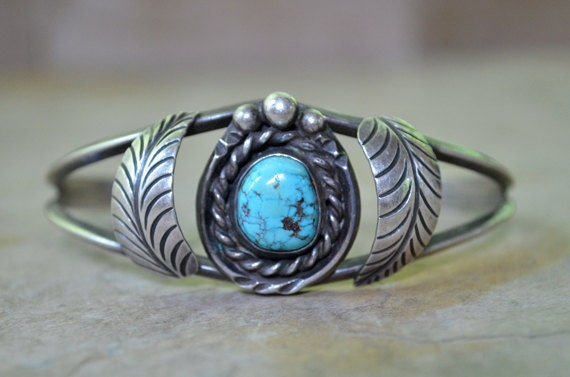 What question does wish I had asked and what would you answer be?
D: What is your favourite thing about Etsy? Our customers and the amazingly talented and supportive community of sellers. I get giddy when our stuff gets to play a part in someone's life story. We have sold a tie clip to be given by a bride to her groom on their wedding day, helped a daughter assemble a 1940s charm bracelet for her 1940s mother, and our American Indian cuffs have been sent off to Europe with an American traveller to be given as hostess gifts. How fun is that?
M: When can we meet? Someday.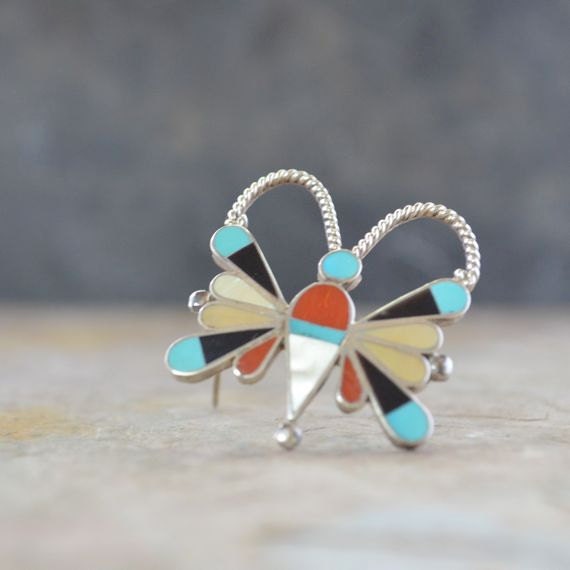 a Rafflecopter giveaway
Ladies, thank you for a wonderful interview!