I have been lucky enough to send Natalie & Jeremy from
The Sunshine Grove
an interview. To find out all about them and their wonderful vintage and wood shop carry on reading.
They have very kindly offered all readers 15% off, use the code
FEATURE15
to take full advantage of this, I wish I needed to wear glasses as the glasses pictured below are stunning!

Tell us a bit about you and your shop
Hello! We are Natalie & Jeremy of
TheSunshine Grove
. We have an obsession with vintage and wood; specifically Mid Century vintage and wood we can repurpose to make something new. Most of the vintage you find in our shop is MCM. Many of our wood creations are inspired by vintage as well. Sometimes we'll find wood vintage furniture that isn't salvageable and we will repurpose the legs into a candle holder. It keeps wood out of landfills and gives it new life to be enjoyed in a different way.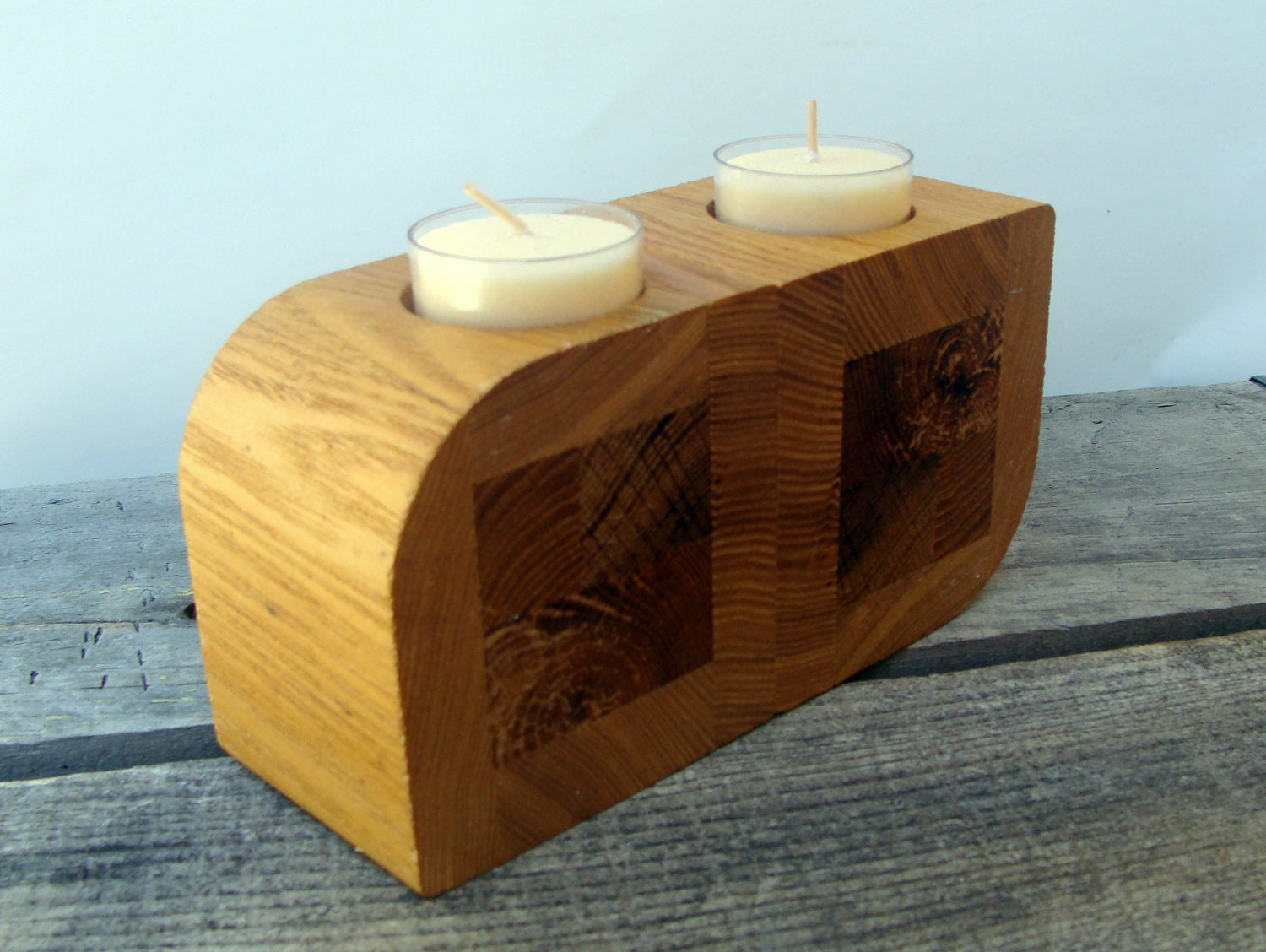 Where did you get your love of vintage from?
We both grew to love old stuff from our childhood by visiting garage sales or flea markets with our parents. Now we call it vintage and know it has some value to it because it is so special. The history that some items have is great. We love when a buyer shares a personal story, like the cake plate they are buying as a birthday gift for their sibling because they used to have a similar one while growing up. Vintage pieces connect people to the past and that is a great thing.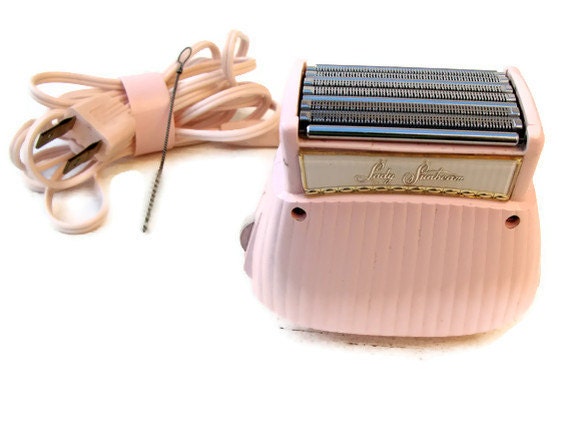 Do you have a vintage obsession, for instance, I am totally addicted to vintage glasses, I have way too many?
Colored Pyrex is a total obsession for me. We also love awesome Mid Century Modern furniture. We have several pieces from the Drexel Declaration line from the late 1950s and 1960s. They are perfect for displaying our vintage treasures. Natalie has a growing collection of kitschy poodles, including planters. Jeremy collects vintage books and ties and if he had more space, he would fill it with radios and old military electronic testing equipment.
What's the strangest item you have ever found?
We were out rummaging through a garage and found a dusty, old trunk. When we opened it we knew it had not been opened in years because of all of the dust that flew out of it. It was filled with 1940s and 50s bullet bras, girdles and garters. Those aren't very strange items, but it was strange to find some great vintage ladies undergarments in a dusty garage.
Tell us what you love about your favourite era?
We are in love with post World War II era through the late 1960s. We both really love the clean lines and simplicity of Mid Century Modern. Add a bit of the atomic and starburst design, shake it up and you've got the styles we love. The return of vibrant color is awesome (hence the love for Pyrex).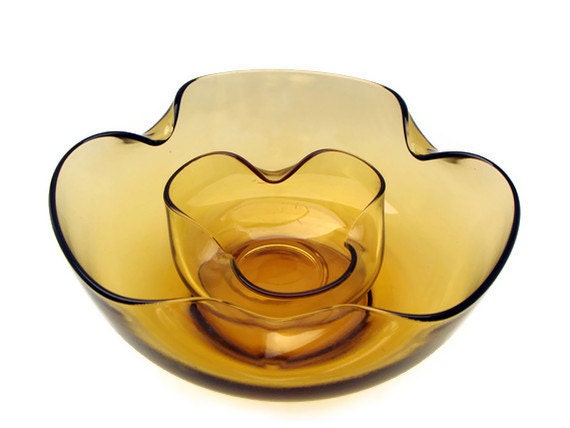 What advice would you give to people just starting out?
Find what you love! We've found that vintage collectors tend to be pretty era specific, but if you aren't, then explore different antique malls or browse Etsy for inspiration. If you begin a collection, also know something about the value. You may love something very much but sometimes there are vendors that over value a piece. Another thing to keep in mind is how available a piece might be. Will you find it again since it might be only a few decades old or is it worth spending the money for something you love that you may not be able to find again? If you are starting as a seller, know who you want your buyers to be. Will you cater to a certain era like we do, or to a specific look? That will help you have a more unified shop.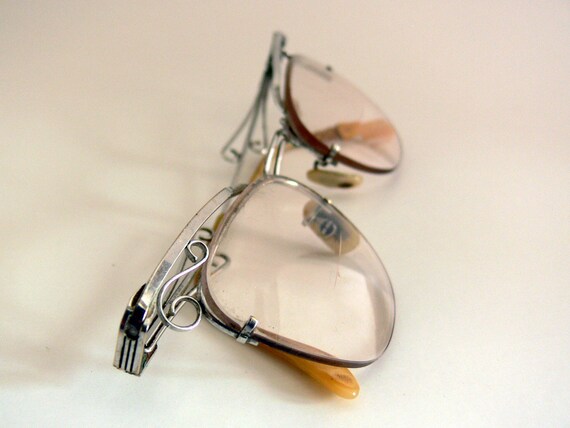 Is there anything you wished you had done differently?
There's always the wonderful vintage find that you leave behind and then regret it when it's too late. We still hold a few regrets of leaving things behind because of being unsure. When it comes to the shop, we should have figured out how to have fabulous photos up front. On Etsy the picture of the item is essentially what sells it. We are still working on getting the best photos possible by playing with lighting, the back drop and which camera settings give the clearest photo. It's a learning process, but luckily we like taking photos.
If you could learn something new what would it be and why?
We both would love to learn to weld. If we could add metal work to our wood working, the possibilities of what we could create would be endlessly fabulous. We dream of being able to make furniture with hairpin legs and a reclaimed wood top.
Where is your most favourite place on Earth?
Anaheim! It really is a great city filled with so much history. Many people think only of Disneyland when they here Anaheim, but there is so much more to Anaheim's history. Between the German settlers, wine making, the citrus era and Googie, we have quite a collection of stories in our city.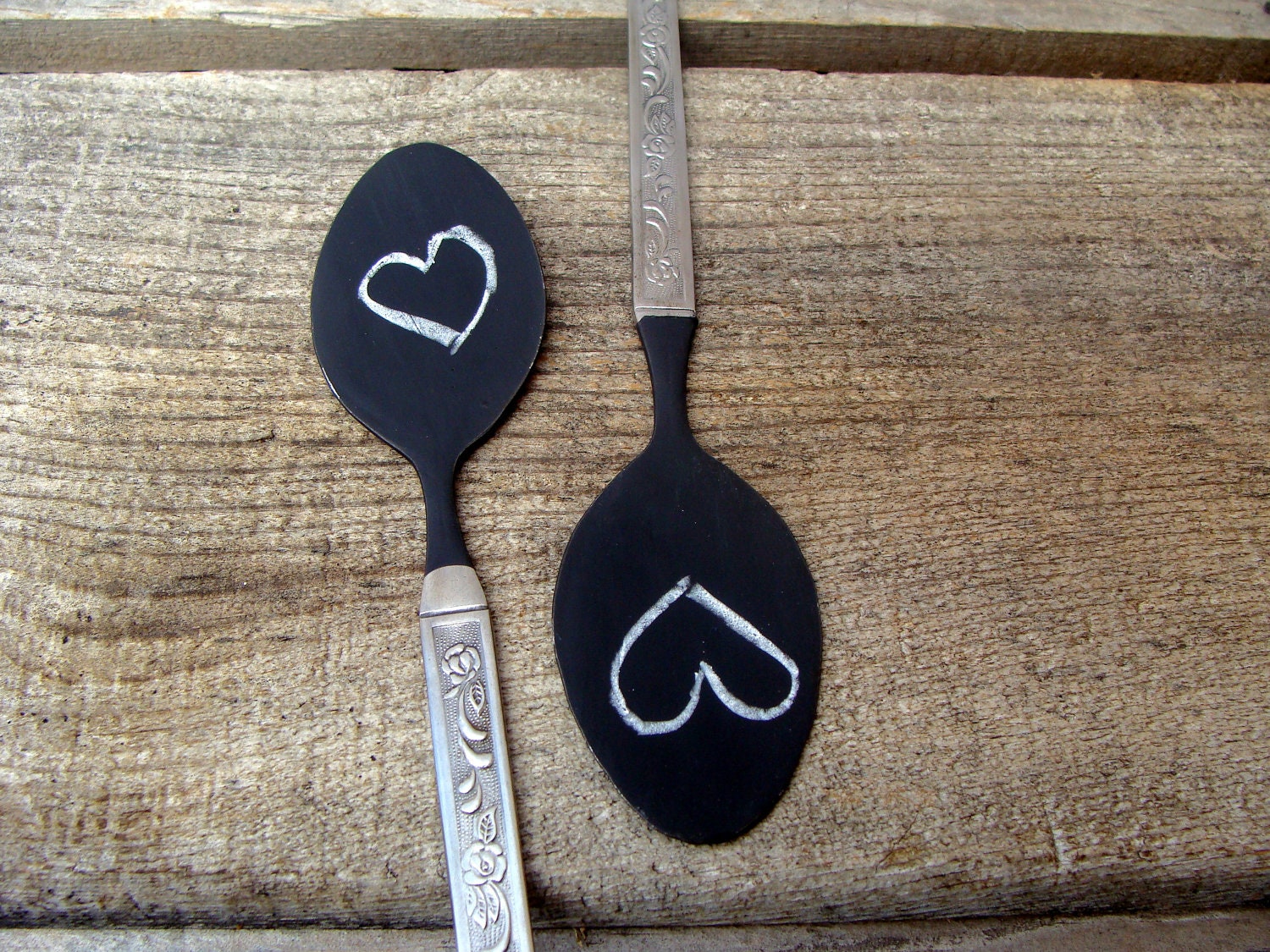 What's your favourite sandwich filling?
Turkey, cheese and cranberries please!
What would your pirate names be?
According to a pirate name generator, I would be the nefarious Natalie Dread and Jeremy, on account of his facial hair would definitely be known as Redbeard.
What question do wish I had asked and what would you answer be?
"If you won the lottery, what big ticket vintage item would you buy?" We would purchase an Atomic Ranch home complete with steel kitchen cabinets, pink bathroom and a fabulous backyard for hosting cocktail parties.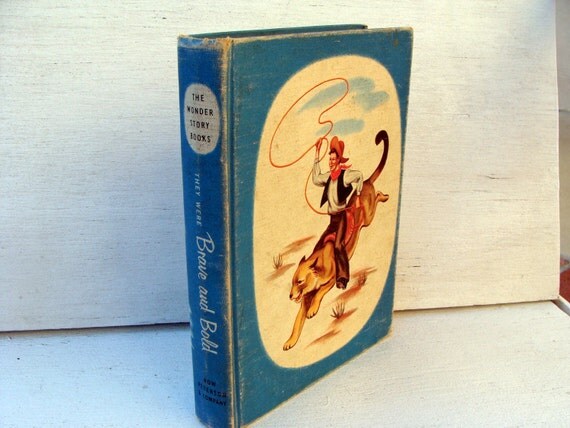 Thanks so much for this interview Natalie & Jeremy