Today's featured shop is
GyGante
, run by Gino who has a passion for recycling and photography. He has a particular interest in making beautiful and colourful lamps from bottles, a great talking piece for any home!!
He has very kindly offered all readers a 15% discount from now until the end of February so get in there quick!
Please meet Gino....
Tell us a bit about you and your shop
I'm Gino, I live in Lima Perú with my wife who is a graphic designer, I'm industrial engineer and I worked in some factories here in Perú. Since I was a child, I played "inventing" new games, one time I connected a speaker on my BMX to listen music while I rode it. When I grew up, I thought about how to help our planet against the contamination. In that period I was training for my first Ironman triathlon so my car was full of glass bottles so I discover I could make lamps, and I started. First I sell to friends, family then in fairs and flea markets. I made several designs and won a prize with a lamp made of a plastic carpet. It opens the doors of some shops and then I found
Etsy
and I started selling there my lamps. Also I have a little career of photographer so I also sell my photos on
Etsy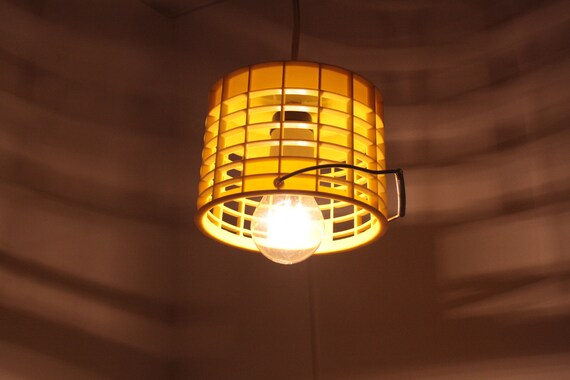 Where do you get your inspiration from?

I like use bright colours, and forget that the lamps are made of bottles, having a new purpose on traditional objects making lamps with them. I also get inspiration in my trips, when I take some photos, the sunset, the landscapes, the markets. Here in Perú are a lot of colourful places who inspire me


What's your favourite piece in your shop?

What advice have you got for any budding crafters out there that would like to make a living from their art?


To be patient! It's a hard work and you have to put attention in the details. Etsy is a great place to sell to the world but also go to fairs, flea markets, shops. It's important to talk to your customers directly how do they feel with your product.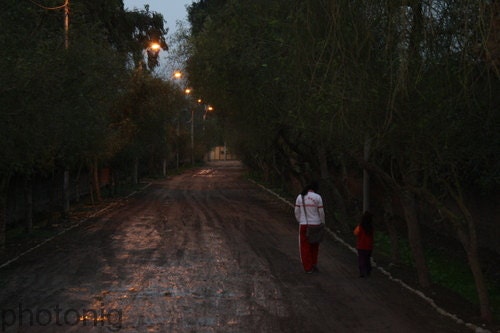 Is there anything you wished you had done differently?

I don't think so, but maybe I'd like to include in my Etsy shop other products like furniture, mirrors, that I design using recycled material but I think It's very difficult and expensive to ship from Perú to the different countries. But I'll do it


If you could learn something new what would it be and why?

I'd like to learn to work better with glass, give new forms to make better design using recycled material. Also I'd like to learn painting and drawing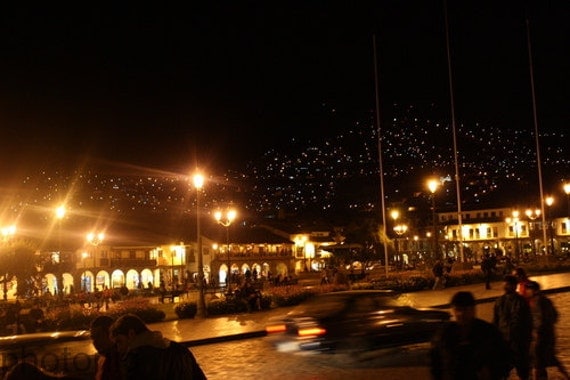 Where is your most favourite place on Earth?

My house of course. I'm just married and my wife and me bought a little apartment in the suburbs of Lima and we decorate everything with furniture we design, recycled chairs, and a bench used by her grandmother like a 100 years ago. I like my house a lot and there we always think about recycling, painting (she paints) and some other ideas to the shop and the fairs


What's your favourite sandwich filling?


We have a traditional food named "chicharron". It's like a toasted pork with onion and sweet potatoes all in a sandwich. It's delicious!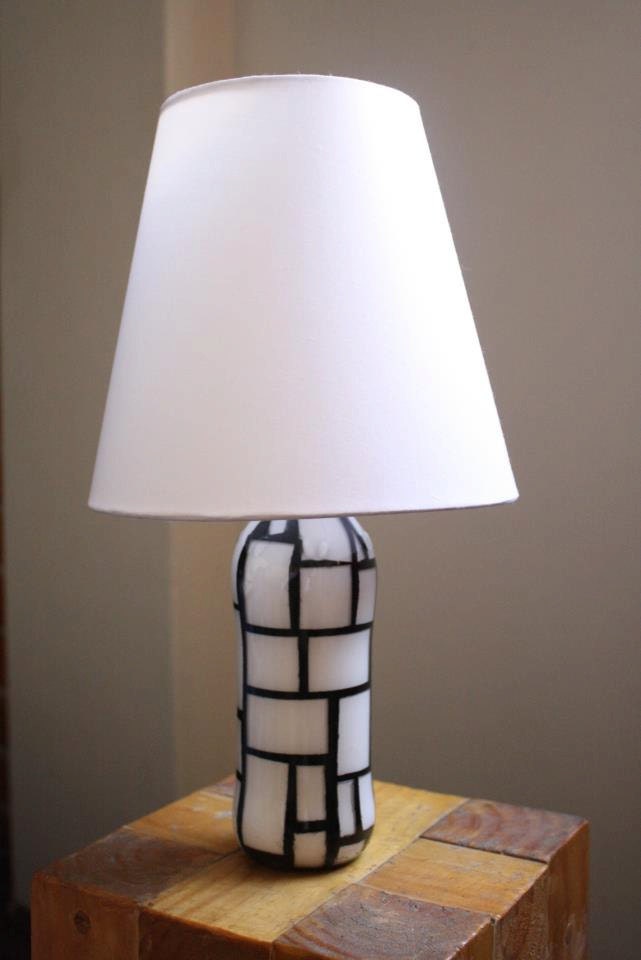 What would your pirate name be?

My wife always call me "Panza Loca"
J
(something like "mad tummy")
What question do wish I had asked and what would you answer be?

Something about other activities. I like sports, I train triathlon on my free time and I finished my first Ironman few years ago so I consider I'm an active person who love creating things, the arts and the sports, I'm an industrial engineer so I think everything helps me to have different points of view of the life and my work.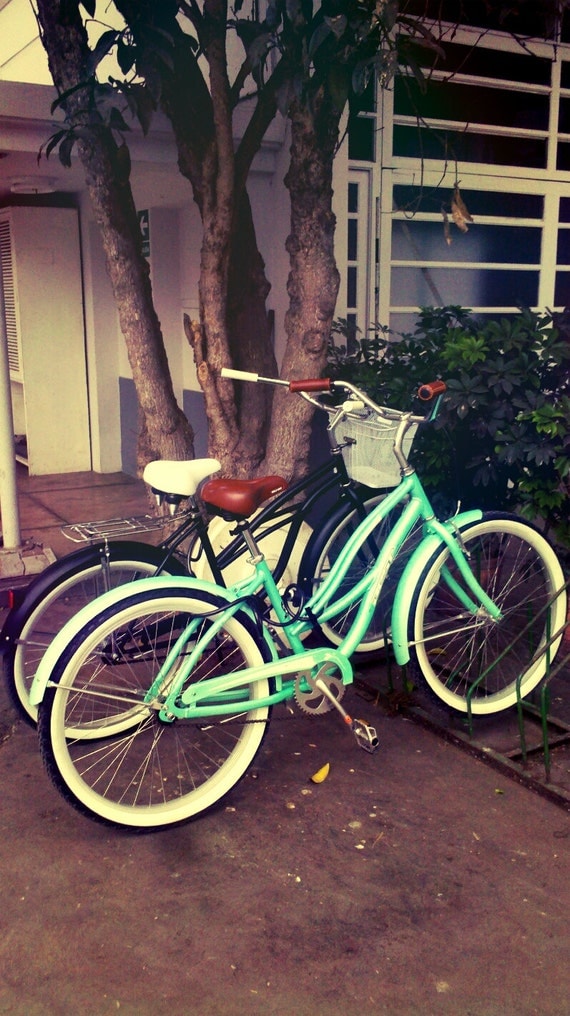 Thank you so much Gino for the wonderful interview and for the discount code. Good luck with your triathlons.