It's Wednesday again already, I can hardly believe where the school holidays are going. Only a few more days and the little critters will be back at school and not only that but my littlest will be starting pre-school. The house will seem extremely empty.
Whilst my kids are watching The Smurfs I thought I would get my I Want, I Need, I Love post completed. So here are a few of the things I've fallen in love with this week.
Thank you to my sister for introducing me to Crystal Fighters.....I can't stop playing this especially when the sun comes out...perfect!!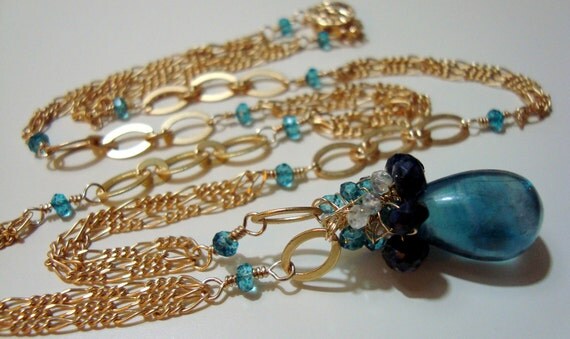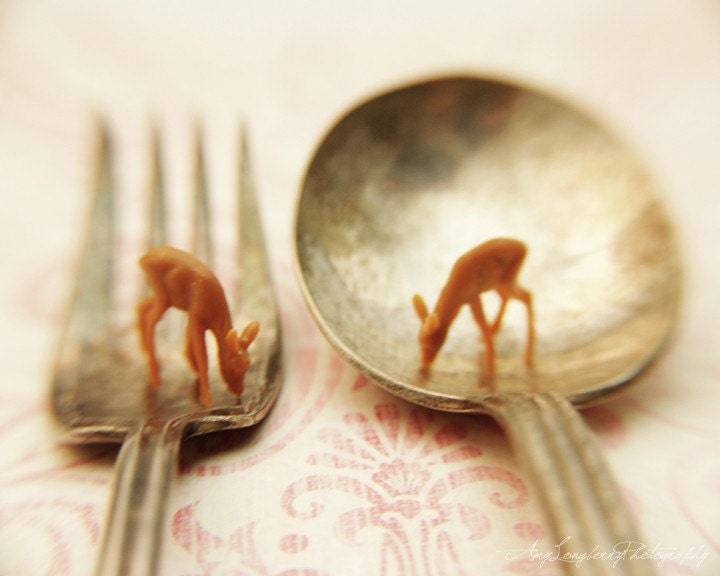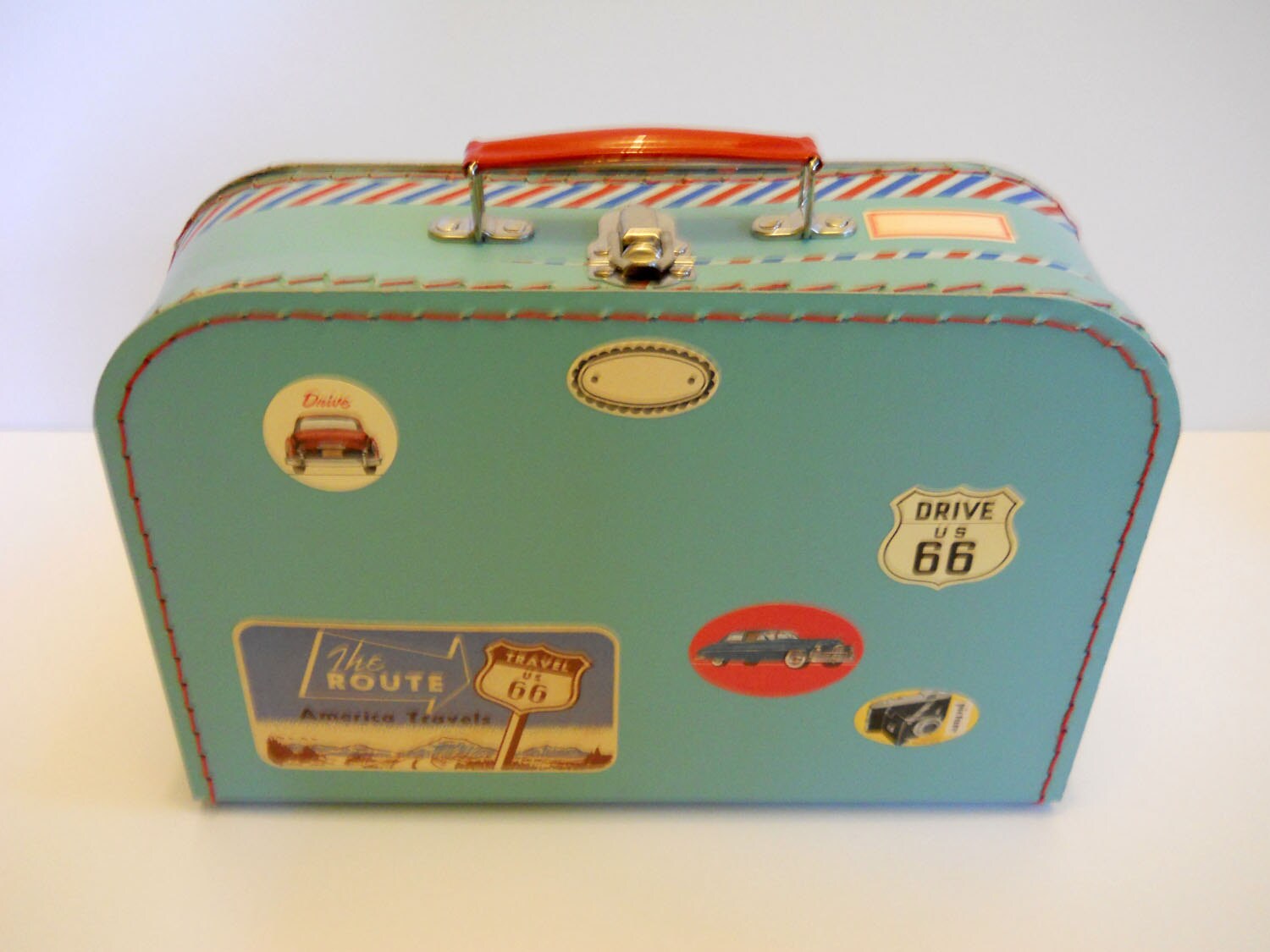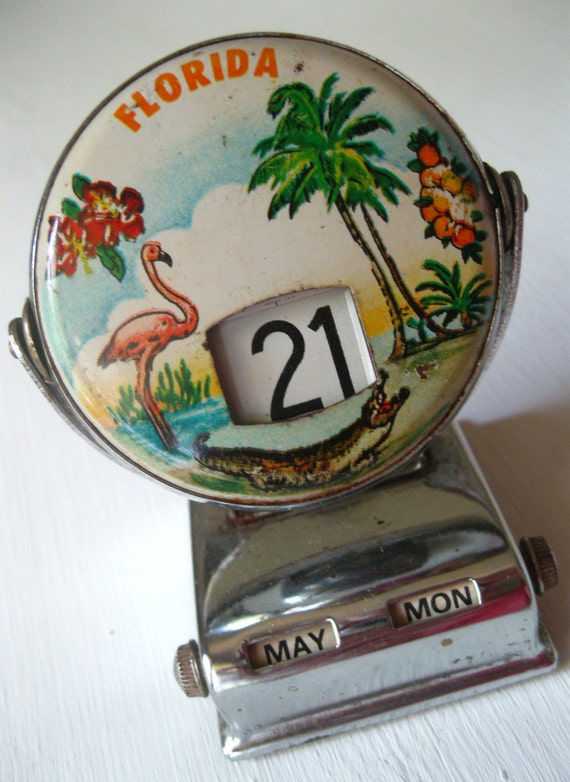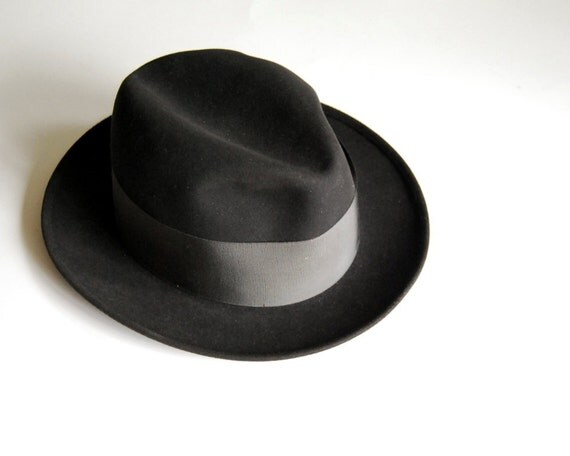 Callooh Callay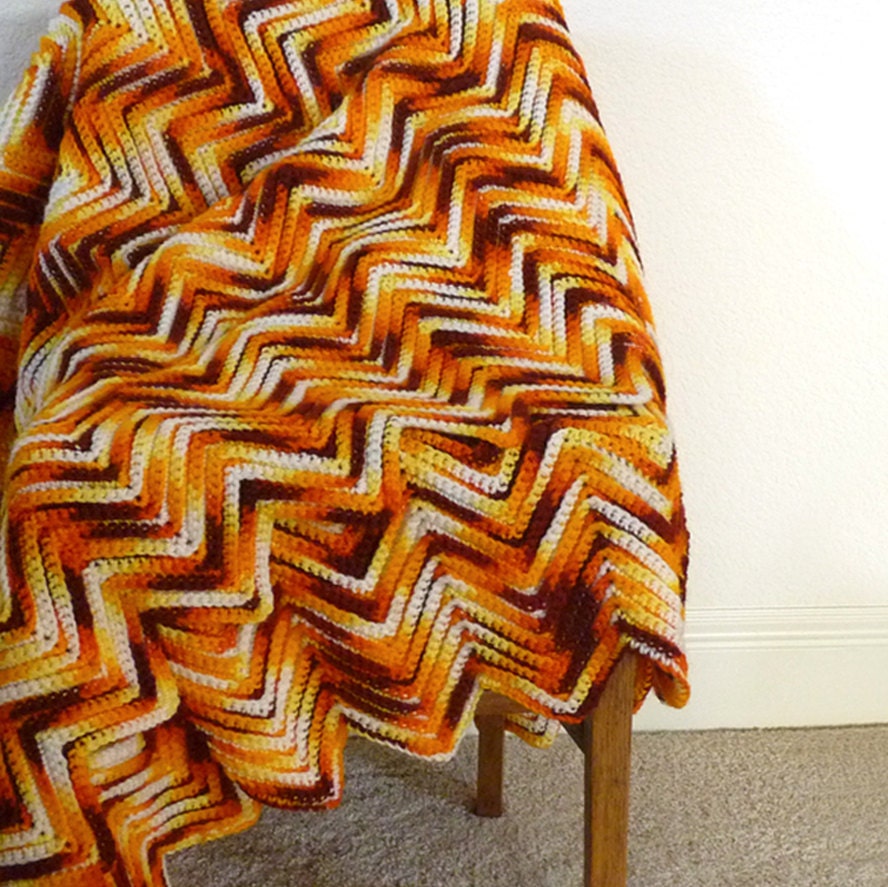 By Heart
As I finish this post the sun has come out after days of raining and with a glass of white wine and Crystal Waters playing everything seems perfect.
Happy Wednesday
Chantal x