Now that the school holidays are over I have a little time to breath! I found some wonderful items while I was holidaying in France and they are slowly but surely being put into the shop.
Here are a few of the quirky items I found.
Keep checking the shop as they will all appear.
As you can see I went a little bit deer crazy...and this is just a little selection of them!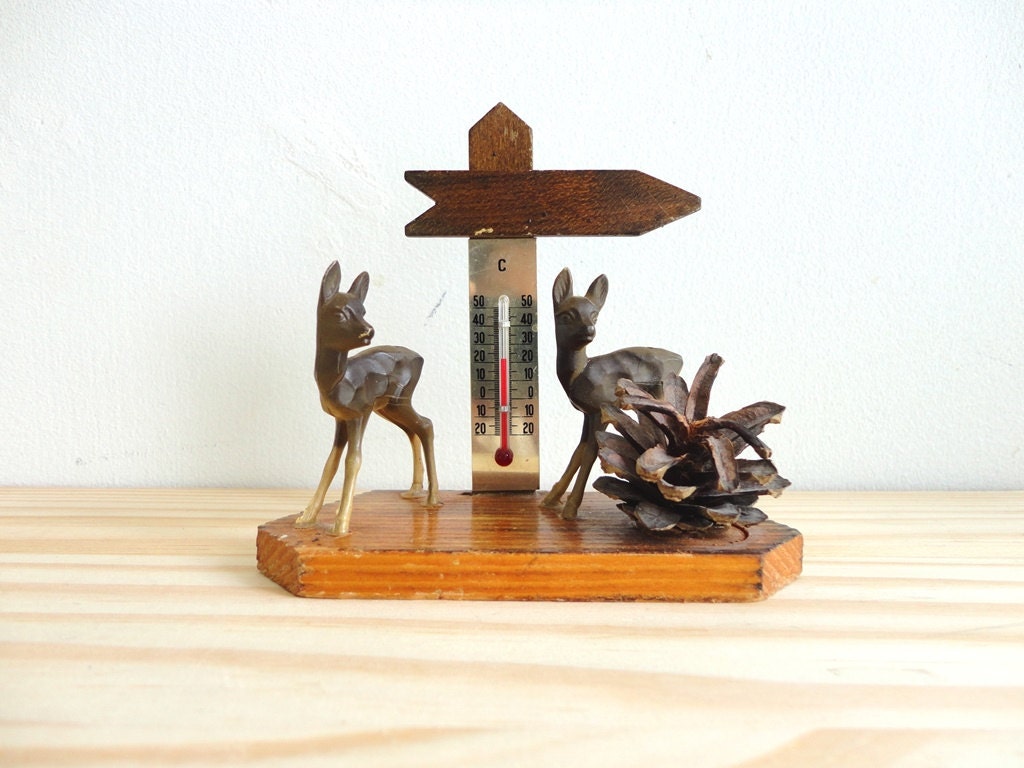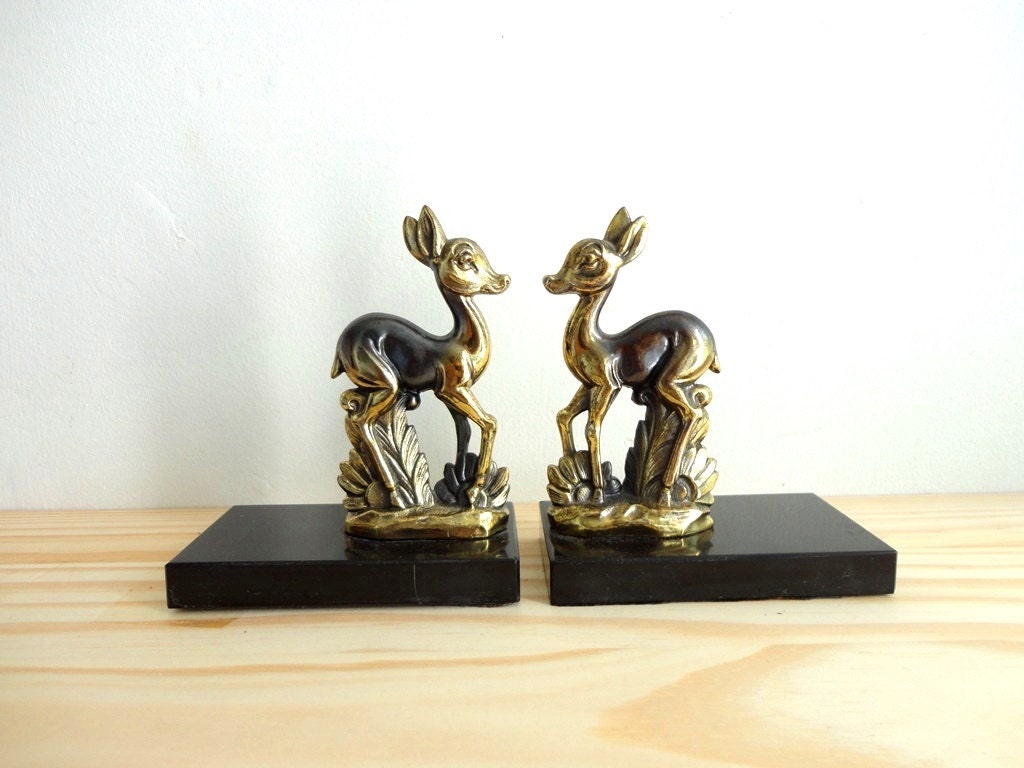 And kitsch crazy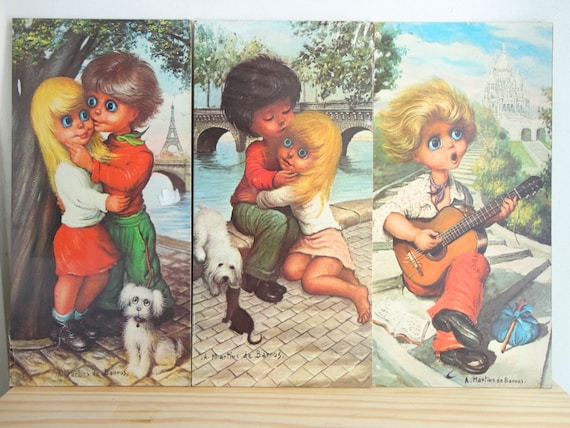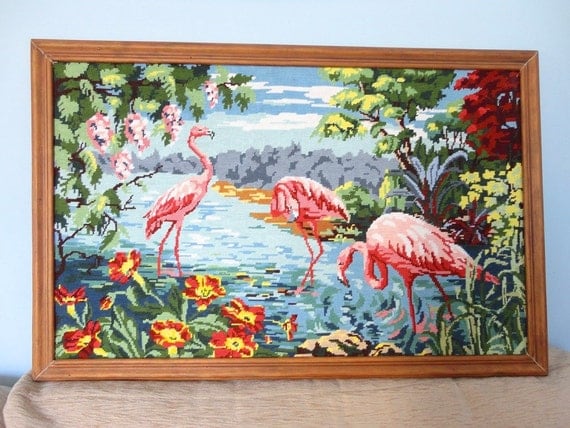 All of the above are already in the shop, just click on the pictures to take you through to the listings.
The pictures below are all waiting to go in.
It was so much fun finding all these goodies.