Tell us a bit about you and your shop?
I've been collecting vintage figurines, vases and furniture for over thirty years. Over the years, I've found so many wonderful things that I had to get rid of some of my treasures in order to have room (and money) for more. I am totally incapable of passing up a good deal or an extreme rarity (a major personality flaw if you ask my wife, Rhonda).
How did you choose your shop name?
I've always been fascinated by the space race. While I don't have a lot of space-themed products for sale, I'm constantly looking for Jetsons style.
Where else can we find you?
I sell on eBay under GetCoolStuff. One of these days, I'll get it changed to Stevie Sputnik!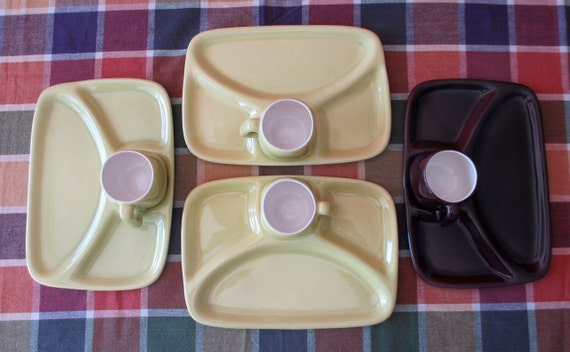 Where did you get your love of vintage from?
My parents had a real love of mid-century modern decor. Many of the pieces I collect came from their home including a wonderful Frederic Weinberg wall sculpture, Howard Pierce horse, and some great furniture pieces.
Do you have a vintage obsession, for instance, I am totally addicted to vintage glasses, I have way too many?
Over the past few years, I've become obsessed with mid-century modern dinnerware. I've always collected teapots and "things that pour". Now I collect a much broader range of dinnerware. We use Franciscan Del Mar as our everyday dinnerware. I have a lot of Grant Crest Tempo which is similar to the highly collected Franciscan Starburst pattern. I'm hoping to eventually have a set of Eva Zeisel's awesome Hallcraft Century White. Red Wing Spruce is another collecting obsession. Be sure to check out MODish.net if you love mid-century dinnerware. It's a great forum for all things mid-century modern as well.
What's the strangest item you have ever found?
A Salem Free Form teapot and snack set that has the most awful brown dead fruit decal design (official name is "Sepia Fruit"). Salem Free Form is my favorite dinnerware shape designed by Viktor Schreckengost. How this design was ever produced is beyond me!
What is your favourite item in your shop?
The Rosenthal Swimmer nude figurine is spectacular.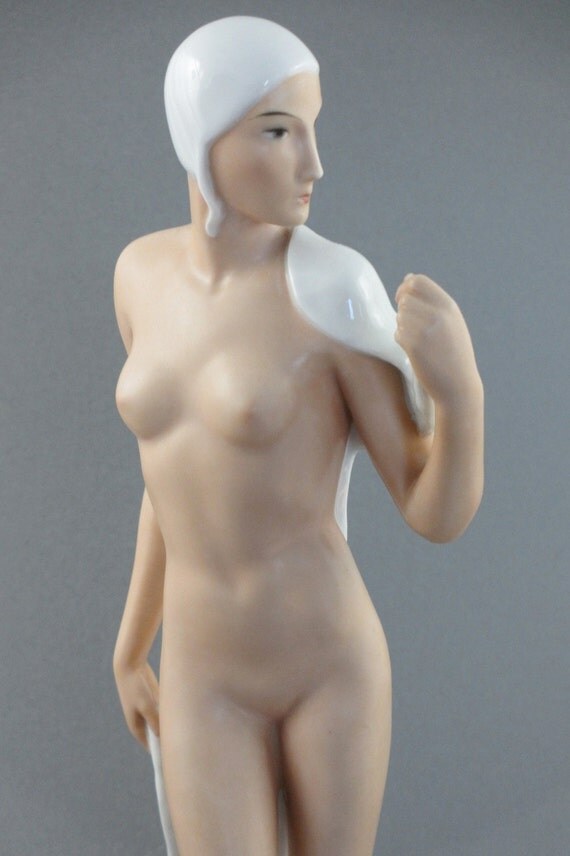 Tell us what you love about your favourite era?
Mid-century modern is #1, but Ettore Sottsass' Memphis movement is a close second.
What advice would you give to people just starting out?
Learn as much as you can about what you want to collect before you buy. Be selective...buy one really nice piece rather than lots of lesser pieces. Always try to upgrade your collection as your knowledge and tastes evolve.
Is there anything you wished you had done differently?
Paid a lot more attention to mid-century modern dinnerware when I started collecting decades ago.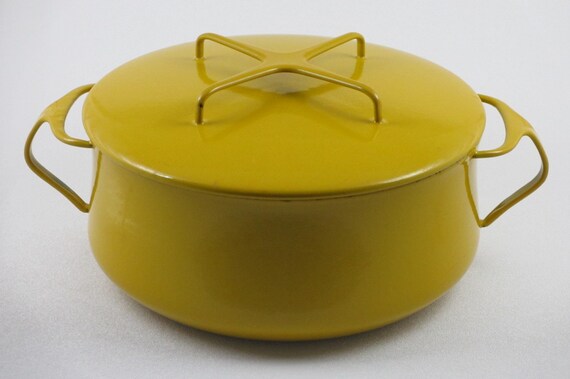 If you could learn something new what would it be and why?
I'd like to know a lot more about some of my favorite designers like Richard Saar and Clyde Burt, but there just isn't a lot of information out there.
Where is your most favourite place on Earth?
New York City. I lived there for ten years and miss it every day.
I'm a big foodie fan, what is your dream meal?
My mother's Prime Rib, baked potato and Brussels sprouts.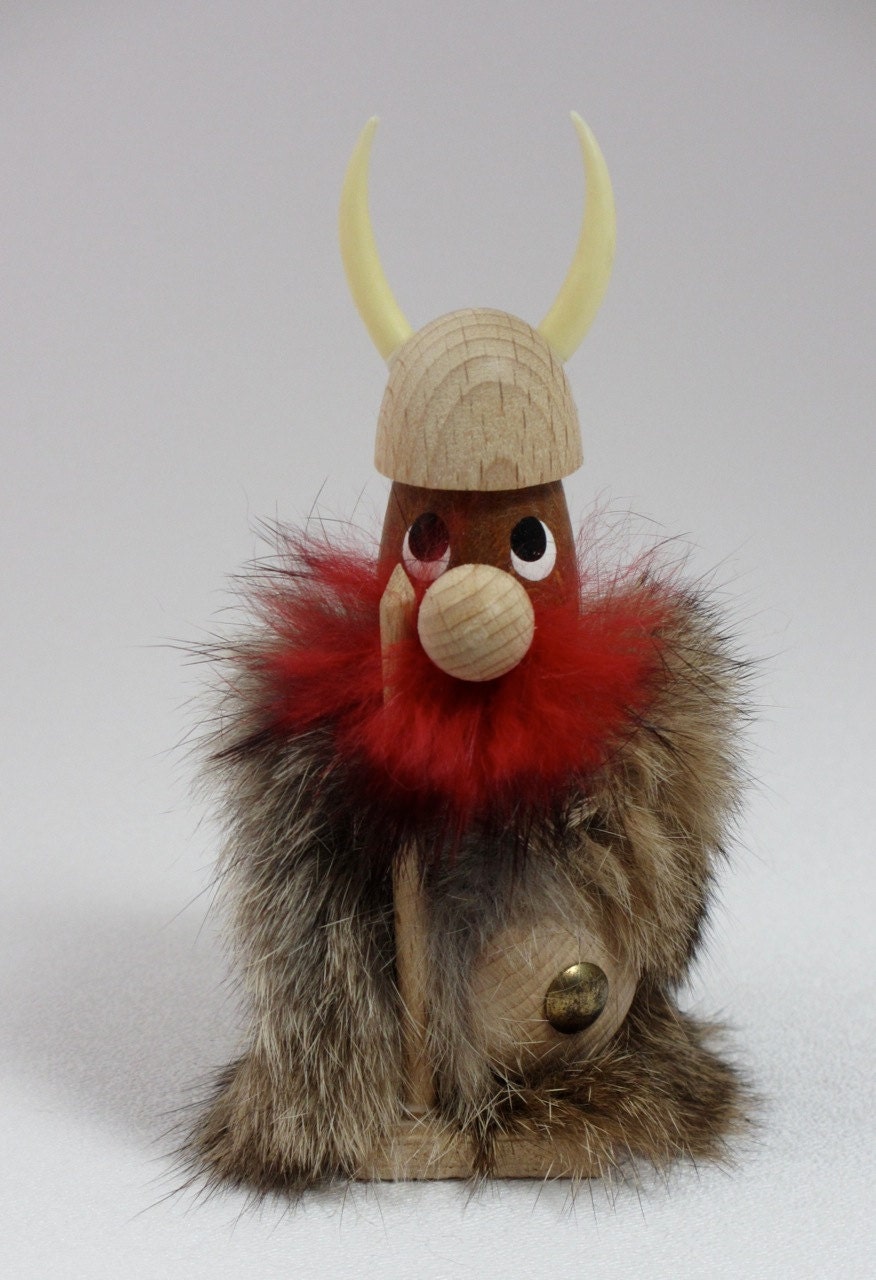 Once upon a time…I owned a punk rock bar.
What question do wish I had asked and what would you answer be?
How have my collections changed over the years? I started collecting Art Deco in the late 70s. That's when I started collecting porcelain Will-George flamingos which started my love of stylized porcelain figurines. When my wife and I moved to New York in the 1980s we sold most of our Deco collection and started collecting Memphis pieces. After moving back to the Midwest in the 1990s we bought a 1957 California modern ranch and became fully immersed in collecting mid-century modern collectibles and furniture. We still have a lot of our Memphis pieces which mix well with the 1950s and 1960s furniture and collections. Last year, our house was one of five homes on the Indiana Landmarks "Back to the Future" home tour. Our home will be featured in the fall issue of Atomic Ranch magazine.