Tell us a bit about you and your shop
Ugh, how can one describe or talk about themselves inside a little box? Suffice it to say, I am way outside the box, lol. My shop, initially, I joined Etsy as a jewelry designer. I had 5 designs that I wanted cast in silver in a variety of metals and articles. I did have one cast, a small Ganesha Pendant which sold out, but then silver, even cast silver got so expensive I could not get the rest of my designs cast. Fast forward 6 months, I was waitressing at the time and was tired, it is hard work, and went on a rummaging trip with a friend. By the end of the day I did not want to see an old thing ever again. I ended up talking to the shop owner and we became friends over the next few months. She was in a dilemma and needed someone to work the shop with her and I wanted out of waitressing, this was the start of my obsession of old stuff, vintage, retro, eclectic etc. So here I am.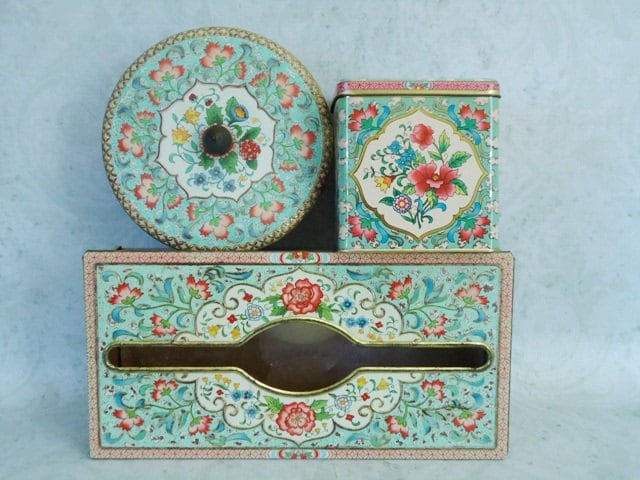 How did you choose your shop name?
My shop name goes back to my initial jewelry design on Etsy. I love yoga and practice almost daily and there is a study of energy centers that are not tangible but easily accessible. The second chakra, is orange, and after practice one day, the name popped in. The second Orange Chakra, is the seat of creativity, it so fit what I was doing at the time that it just stuck!

Where else can we find you?
I do have my own website,
http://swirlingorange.com
but it is sort of a test site at the moment. You can reach me there and I do offer discounts if items are bought through my website as the fees are non existent except for paypal which allows me to pass that discount on to my customers. I am researching ecommerce solutions right now, so the site will go under some changes over the next few months, though I will always be reachable there.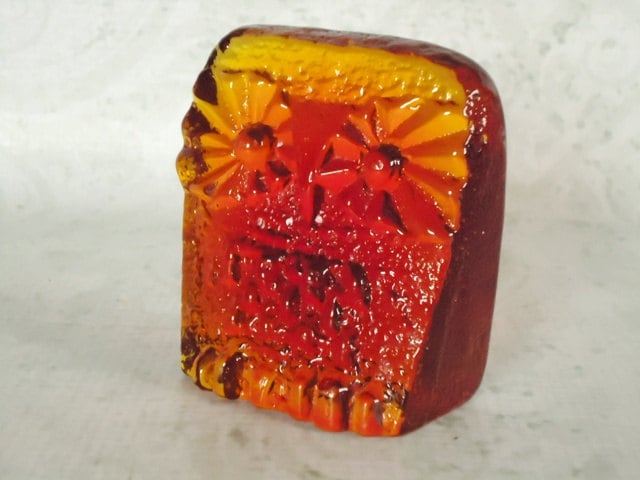 Where did you get your love of vintage from?
Ah, my love of vintage originated with my Grandma, I loved her jewelry and still have her pearls that are way over 100 years old as they were given to her by my great grandmother on her wedding day. I did not have much of an appreciation for everything vintage until I was older and really began to see the quality difference between what is made now and what was made in the US before the 1970s.

Do you have a vintage obsession, for instance, I am totally addicted to vintage glasses, I have way too many?
Absolutely YES I am obsessed with anything fortune telling. I have been a practicing psychic astrologer for all of my adult life, yeah, over 30 years, YIKES, but never knew there were fortune tea reading cups and games and the like. I was always into tarot cards, but honestly I love anything old with destiny, fortune telling or astrology connected to it.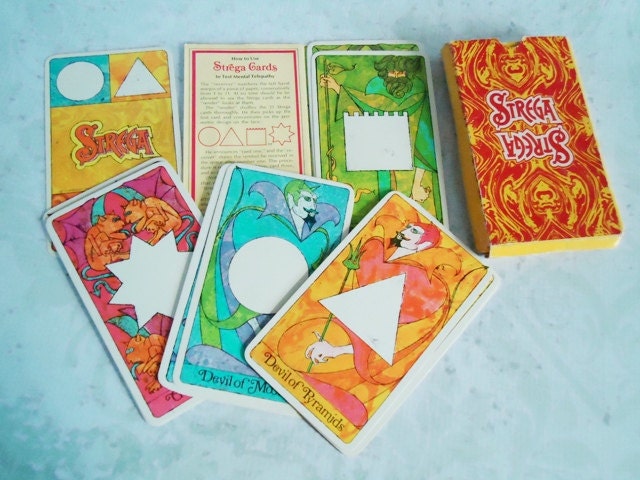 What's the strangest item you have ever found?
Hmmm, the strangest item I have found or sold? LOL, I have found some really weird stuff, mostly taxidermy which I think is really gross. I found some old scrimshaw (whale tooth etching) that I thought was absolutely fantastic but sold it before it made it to Etsy. I have not come across anything much like that in some time.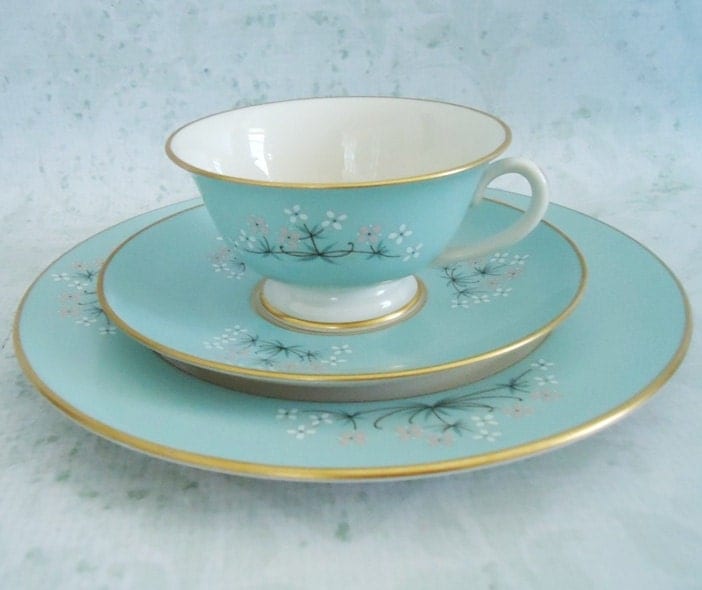 What is your favourite item in your shop?
This is seriously difficult to nail down. The reason being, is I buy for resale only things I can stand looking at, as I not everything sells right away, so I figure, I best like what I am selling in case it hangs around a while, so to be honest, I don't have a favorite, I love it all :D

Tell us what you love about your favourite era?
My favorite Era is a cross between Art Deco and the 1960s. I love Art Deco because it was such a drastic change from Victorian and primitive. It was like space age for the time. The 60s, is the same thing, it was all Hippy and so flower power so different and varied from any era before it. It seems to me that most of the other eras now are a variation of something before it. These two eras seem to stand alone which I love. I also love the contrast between the two as the Deco era is sharp linear lines where the Hippy Dippy 60s is all round and fluid, think lava lamps etc.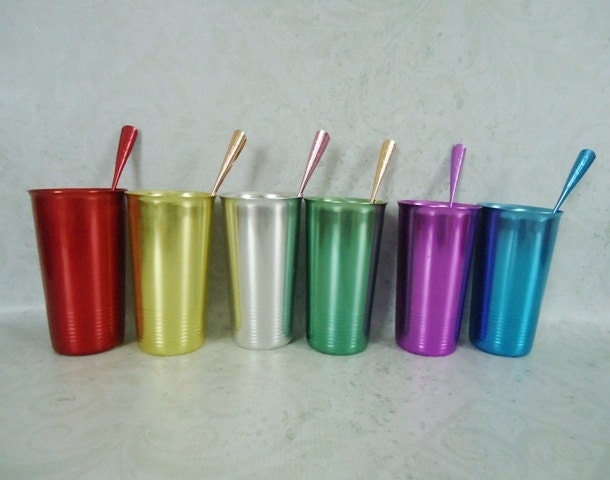 What advice would you give to people just starting out?
Starting out on Etsy? Persistence. You need to know that you may not be found immediately, but this is a good thing in reality. I was lucky my shop did not explode the first few months I was online as it is a learning period of how to ship, how to pack, how to market, how to take pictures etc. But if you don't let that get you down, there is room for everyone. Also, I think buying the things you love helps too, as I mentioned above, if you are "stuck" with something, it is a much easier pill to swallow if you can use it or like looking at it while you wait to be discovered. Patience is the biggest piece of advice. We all want to quit our day jobs, but truth be told, it takes years to build a business whether on line or in real time, I still consider myself a novice and am always open to learning. This is why I love what I do, it is a constant learning process so you can't get bored.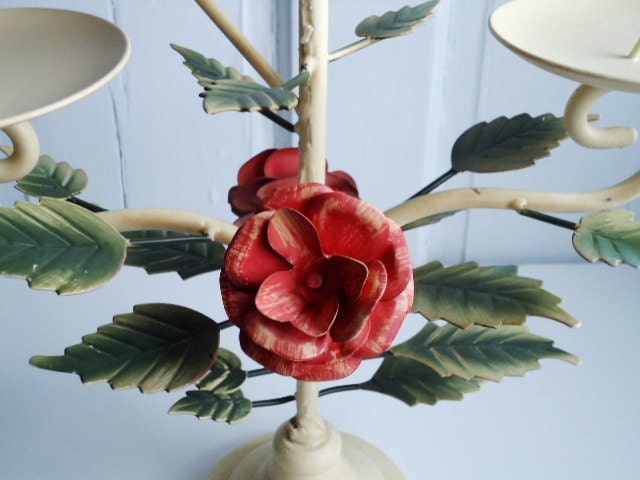 Is there anything you wished you had done differently?
Yes, I wish I had taken the time to understand how to market and that I had established a facebook page much earlier than I have done. I dislike fb but feel compelled to have a presence as a business. I think had I established this way way back, I would have more of a presence there now. But, truth is I try not to look back and don't really think I could have done anything different than I did. I am one of those people who learn fast and furious from Mistakes, LOL.

If you could learn something new what would it be and why?
OMG SEO for sure, Graphic Design on a basic level, the inner workings of the web, SEO is only a portion of it but understanding and learning the languages ie. php, c++, etc. I would love to learn how all of this is intricately entwined.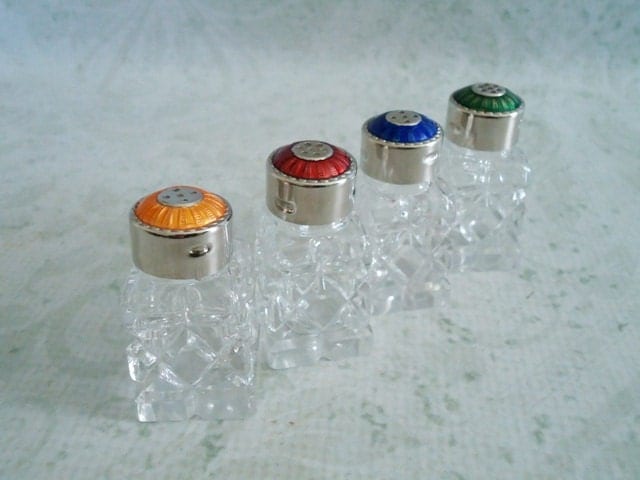 Where is your most favourite place on Earth?
My Yoga Mat!

I'm a big foodie fan, what is your dream meal?
I love love love Salads, but I hate hate hate cutting all those veggies, my favorite meal is chopped salad with all fresh garden grown veggies and real sour cream ranch dressing YUMMY! Okay, I love love love Nachos with tons of cheese and jalapenos too, but I thought the salad would be a better thing to put first :D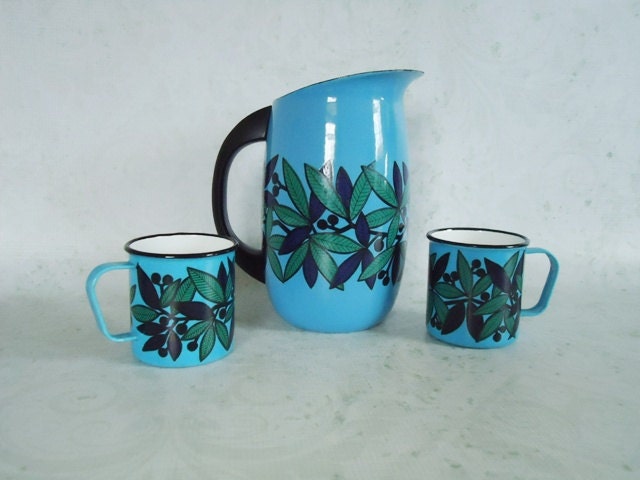 Once upon a time……
Once upon a time, there was a girl who grew up on the beach building sand castles. While building one day, she found a shell, a very special shell. When she ran to the ocean to wash it off, it sparkled brightly and as she was coming back to her castle, a big cloud of smoke started to emerge from the shell ... in that cloud was a genie ... and well you know what the genie offers ... 3 wishes. My wishes if they were able to be granted would be Peace for all beings, no poverty or hunger, and a place where creativity is appreciated whether it be through art, food, writing or any other avenue, just that it was appreciated more than it is today.

What question do wish I had asked and what would you answer be?