Tell us a bit about you and your shop
I'm a color-loving gal who lives in a color-filled apartment with my gorgeous husband. We're obsessed with bowling even though we suck at it and we eat like 5-year-olds in a candy shop! We have no kids but for some reason we watch the Disney channel and Nickelodeon all the time. Apartment 528 started in 2009 as a way to peddle fun, quirky, colorful housewares that fit in to today's homes. Our goal is to offer products that can actually be used in your house to cook, clean, entertain, play, work, and live.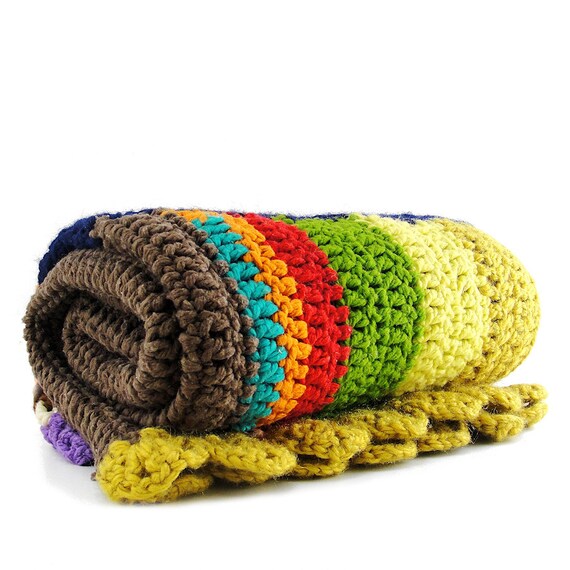 What is the story behind your shop name?
Apartment 528 is named after my mom. Her birthday is 5/28. She's an amazingly gifted woman/mother/designer/everything who always encourages us to try new things. I hope to be her when I grow up!
Where else can we find you?
We try to be everywhere. We have our own website (
www.apt528.com
) where we sell vintage as well as handcrafted housewares from talented designers. In a few weeks, we'll start market season and travel around the midwest and maybe even make a stop in Boston doing vintage markets. We're also working on opening a brick and mortar shop here in Chicago this year.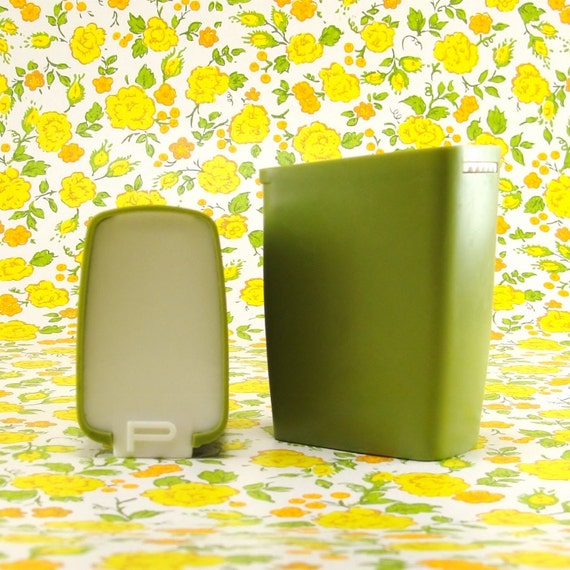 Where did you get your love of vintage from?
I honestly don't know! The first vintage item I ever bought was a 70's alarm clock at a thrift store back in high school. It was just so neat looking to me. Then I got addicted to old tshirts and even started collecting colorful men's ties. Once I was on my own, I bought vintage furniture off craigslist simply because it was all I could afford. After awhile I noticed that I kept buying things that were the same mid-century/retro style and I knew I was on to something.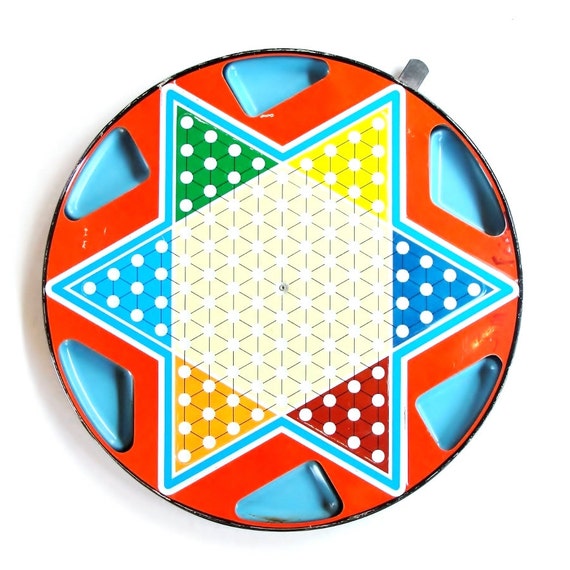 Do you have a vintage obsession?
Absolutely! Once I see that pop of color or something teak, I have to have it. Our house has been handmade-and-vintage-only (except for our gadgets of course!) for 5 years now and I love it!
What's the strangest item you have ever found?
Hmmm...I stumbled upon a gynecological exam table and some old medical machines once at an estate sale. That was weird. And kind of scary. Why would you need that in your garage? It was like the set of a twisted scary movie!
What is your favourite item in your shop?
I LOVE the George Briard acrylic tumblers. Each cup has a coaster that doubles as a lid. So neat. I was going to keep them until I realized I'm not cool enough to own them. They need to go to someone who has a big family or who likes to entertain so that they'll be put to use.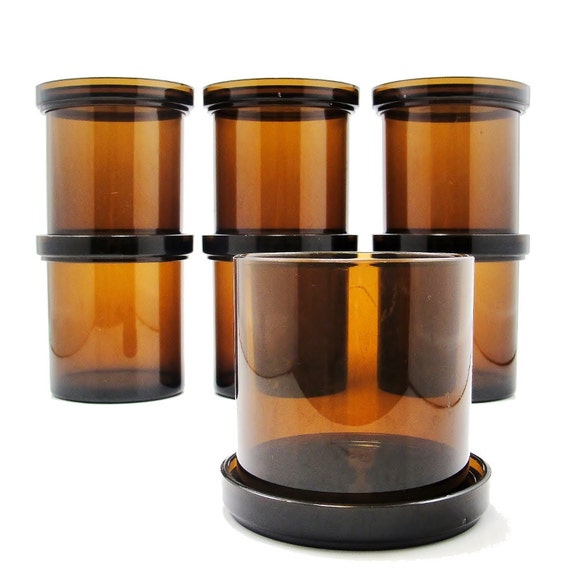 Tell us what you love about your favourite era?
I am ADDICTED to color and I love clean lines so I think that's what draws me to the 50's-70's. Back then, everything from your countertops to your furniture to your carpet, was colorful. Nowadays, countertops are neutral, furniture is neutral, and carpets are beige. I don't know how we made it to this point but I want to go back to the days of avocado-colored fridges!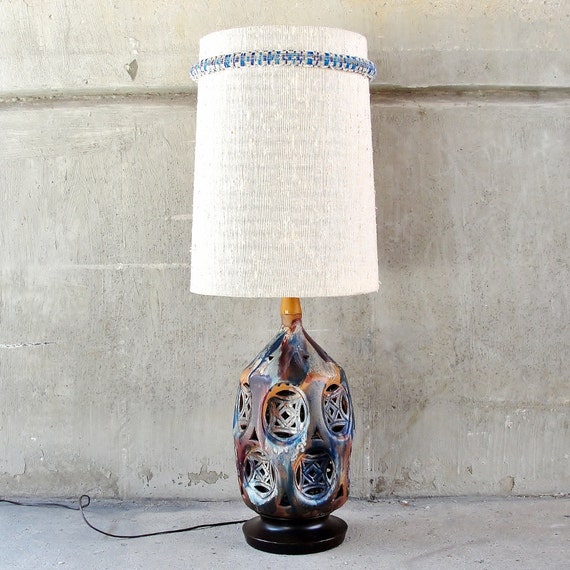 What advice would you give to people just starting out?
If you're collecting vintage for fun, be practical, otherwise you'll end up on an episode of "Hoarders." It's easy to go overboard so make sure you actually need something or you really like it and have a plan to switch stuff out. If you're doing it as a business, edit yourself so your shop's not a hodge-podge. When you're first starting, you tend to buy stuff just because it's vintage. After awhile, you figure out your style and your shop's aesthetic and it becomes easier to pass up things that don't fit. And whether you're doing it for business or pleasure, you have to be creative about repurposing things and suggest to your customers ways they can do so. I use fondue pots to hold things from plants to silverware to napkins. I turned a non-working 70's Crockpot into a planter. We took 2 wood record cabinets and made them into a window bench to hold electronics and DVD's in the living room. You can use platters and serving bowls in your entryway to hold mail and keys. It's all in how you look at things.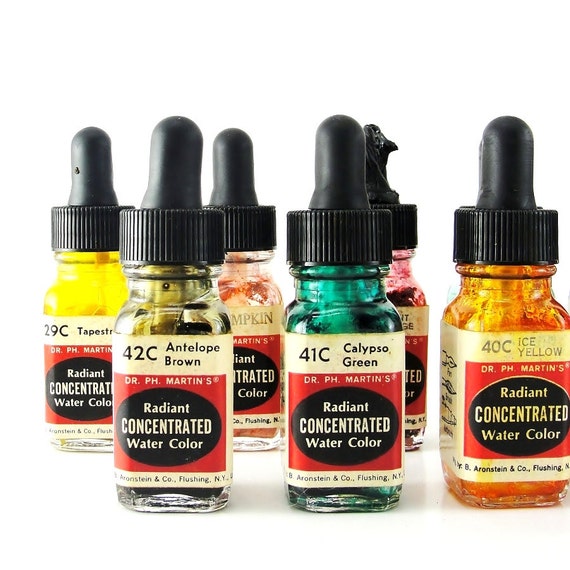 Is there anything you wished you had done differently?
I wish I had better impulse control sometimes. I love to build things so I'll often buy something broken or that needs a little TLC thinking that I'll fix it later. Then years go by and I still haven't fixed it. Such a waste of time, space, and money! Every few months, I end up giving things away or donating them back to the thrift store because I just don't have the time for anymore projects. I have to learn to be more realistic about things! Pricing is the other thing I wish I'd figured out earlier. Some of my early customers got AWESOME deals! I'm still learning pricing but I'm getting better.
If you could learn something new what would it be and why?
I'd learn to sew so I can stop using fabric tape and finally do something with my stash of vintage fabric! My mom's a designer and sews everything by hand and it's better quality than stuff made with a sewing machine. She's been trying to teach me to sew since I was a kid so that I could do my own basic repairs but it seriously takes me over an hour to make a 16" hem on a pillow. Whenever I go home I bring something with me for her to fix! I think I may break down and buy a sewing machine and take a class this year.
Where is your most favourite place on Earth?
I guess it would be a tie between my apartment because it's so colorful, my mom or grandpa's houses since both of them are amazing cooks, and Home Depot because I'm constantly building something.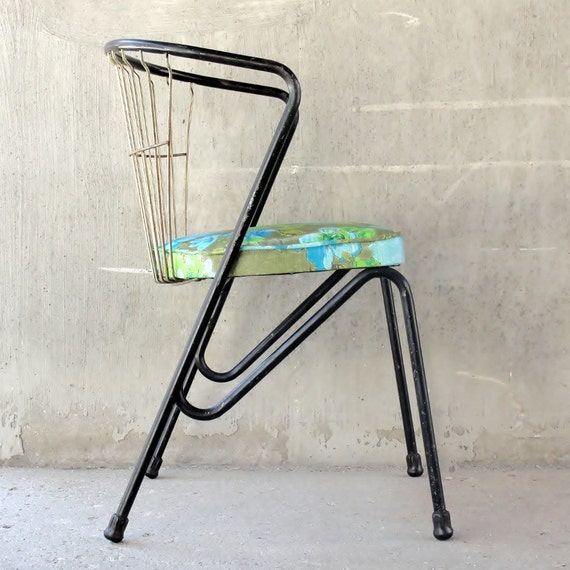 I'm a big foodie fan, what is your dream meal?
A bowl of my grandpa's seafood gumbo, a few slices of my mom's homemade pizza, a big pile of shrimp fried rice, a pork burrito from Chipotle, a side of cheddar bay biscuits from Red Lobster (they're amazing!), a jar of Claussen pickles (they're my favorite food) and for dessert, a cookie dough blizzard from Dairy Queen. If all of those things were in one meal I think my head would explode!
Once upon a time……
...there was a girl named India who lived and breathed rainbows.
What question do wish I had asked and what would your answer be?
What's my TV design inspiration? A mix of the house from "The Brady Bunch" the furniture and style from "Bewitched," and the warm homey feeling of "That Girl." One day...