The Hawaiian Issue
So, I guess you guys know that we British are totally obsessed with the weather right? Well this year we have had a particularly cold start to the year, but in the last couple of days the sun has come out.......might not be warm but it's out nonetheless! It makes me happy and sitting in my heated house looking at the sun, if I kind of squint I can pretend I'm in Hawaii.....actually it's a rather large squint!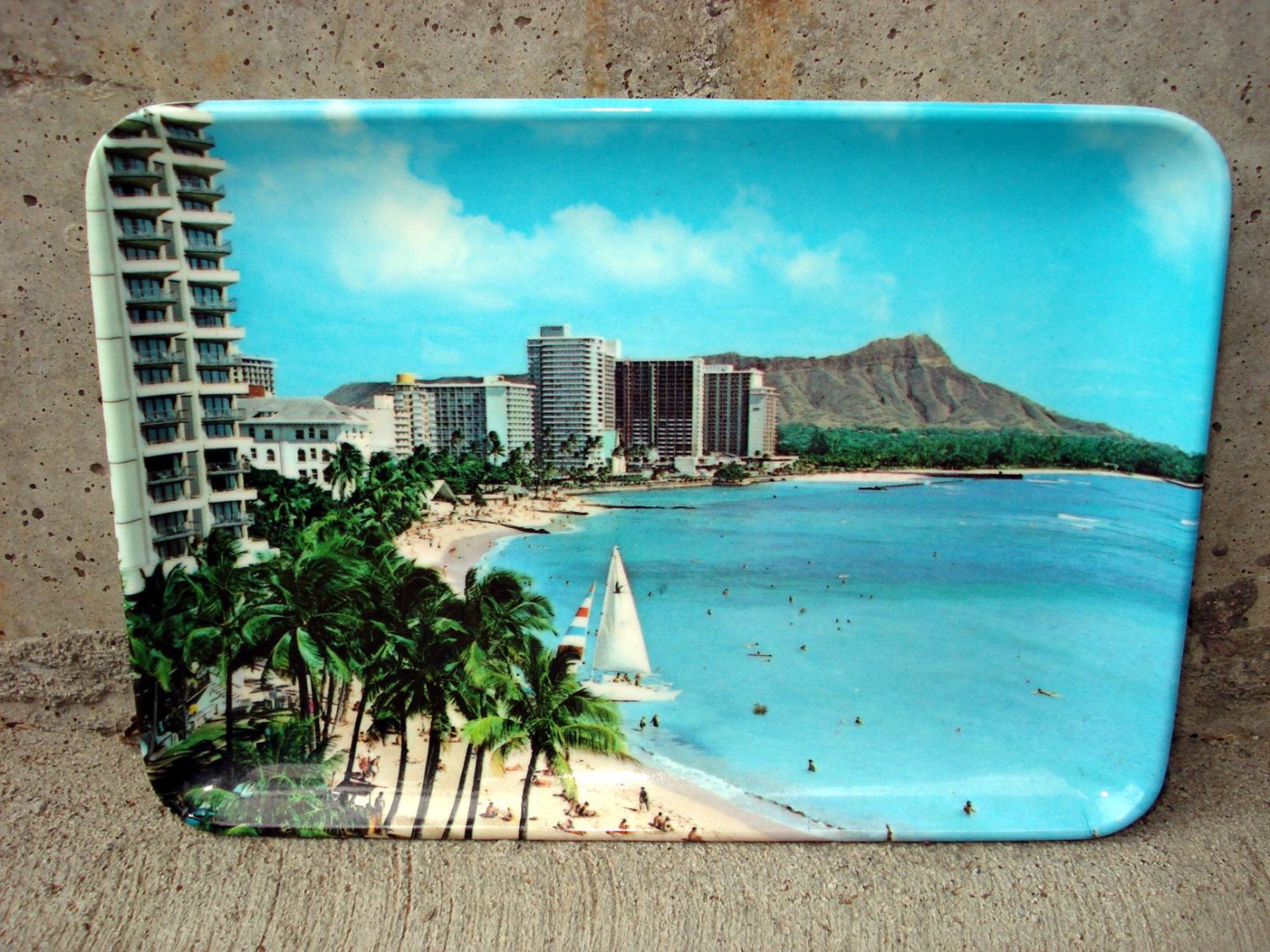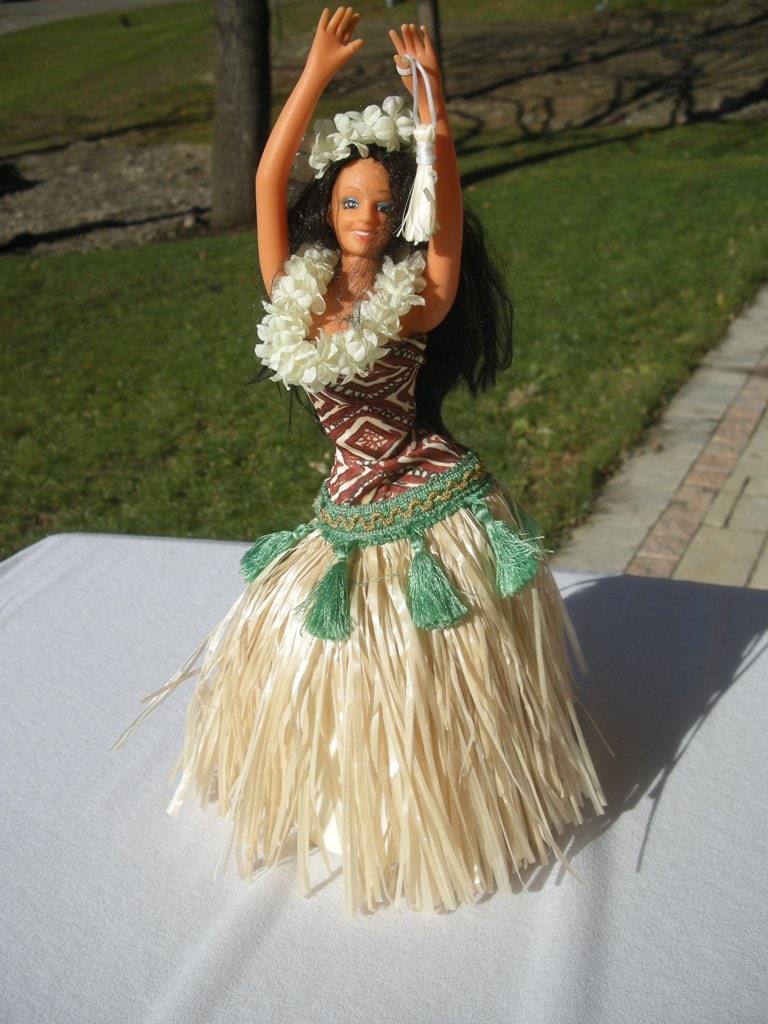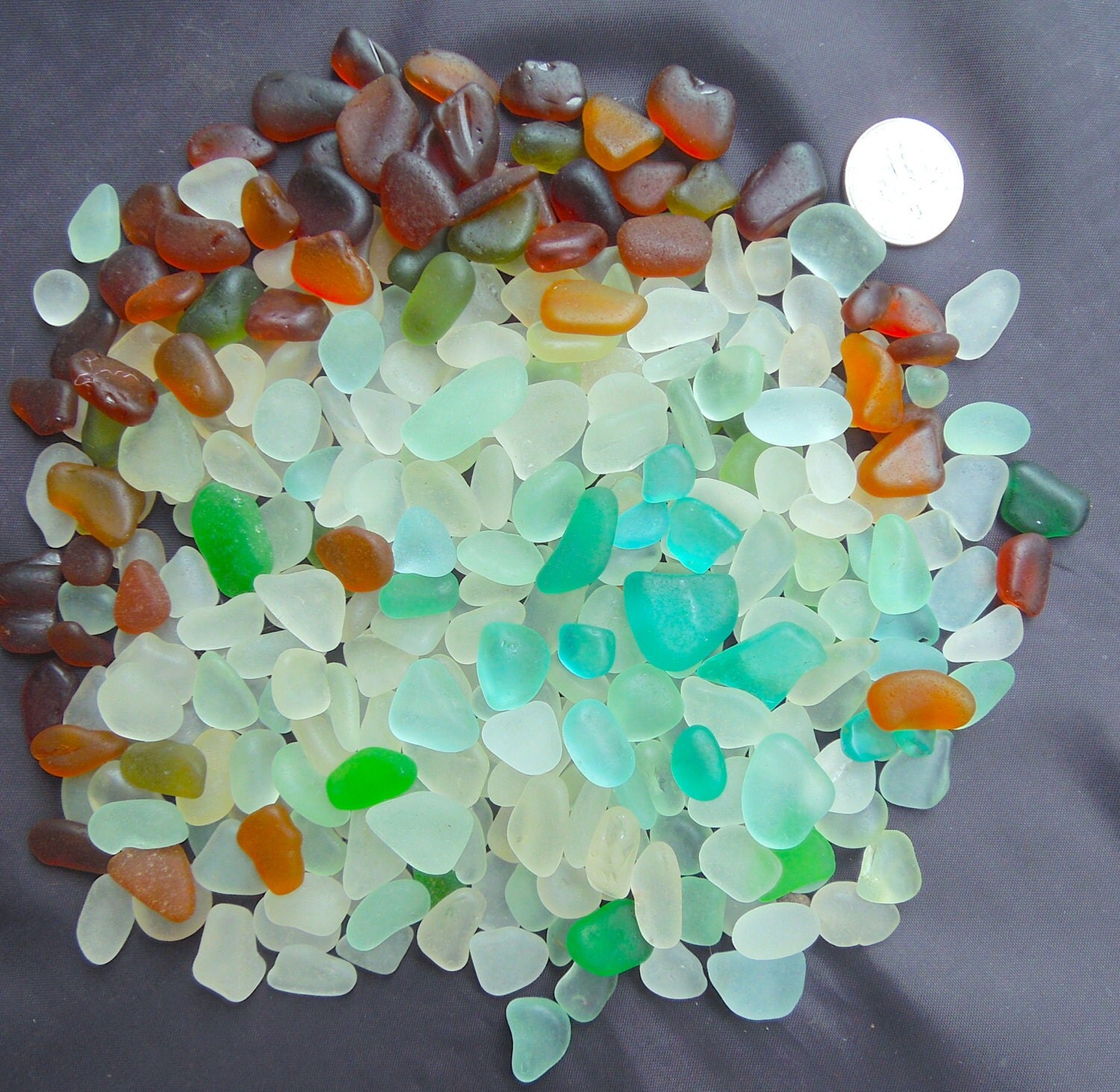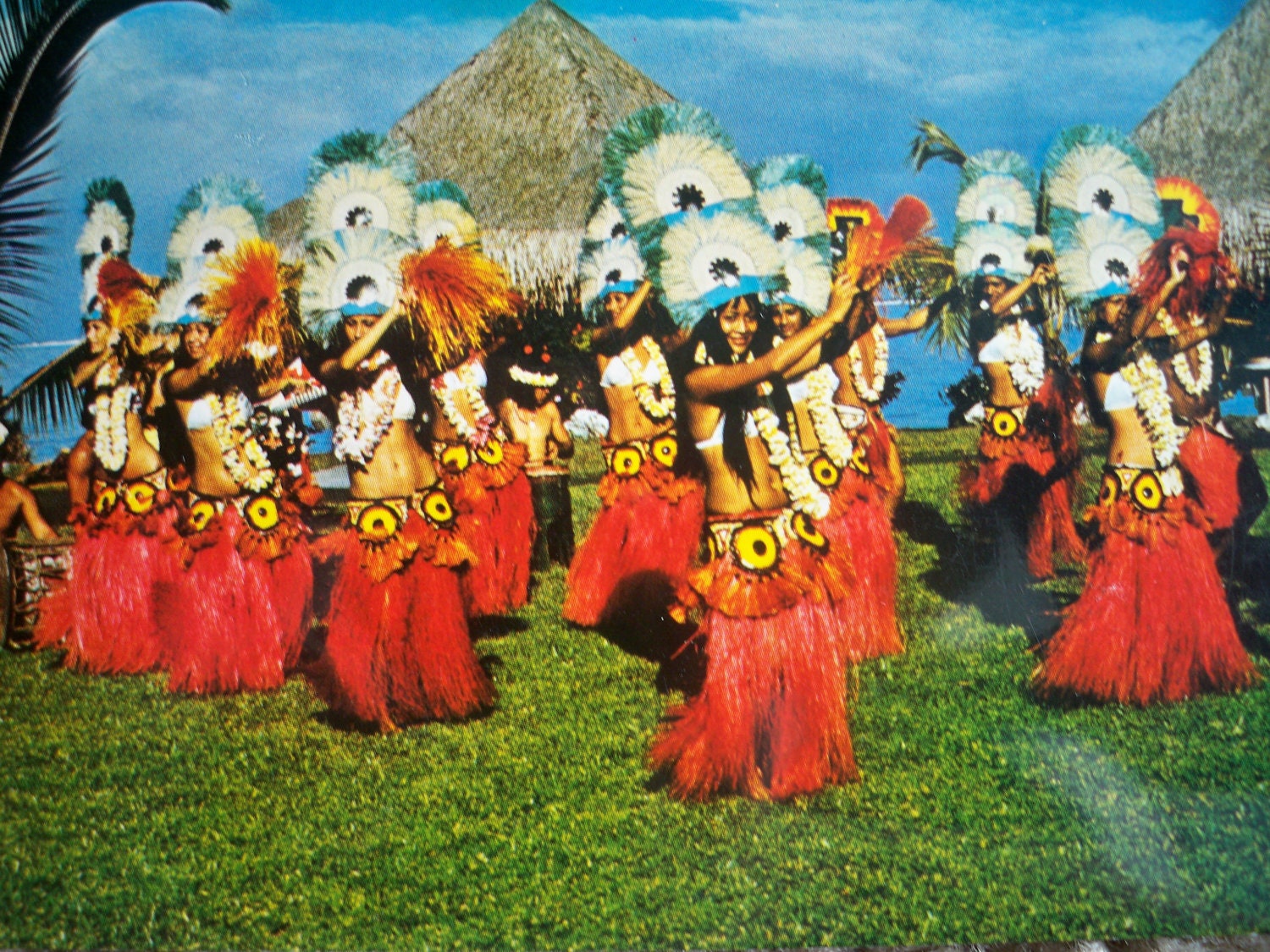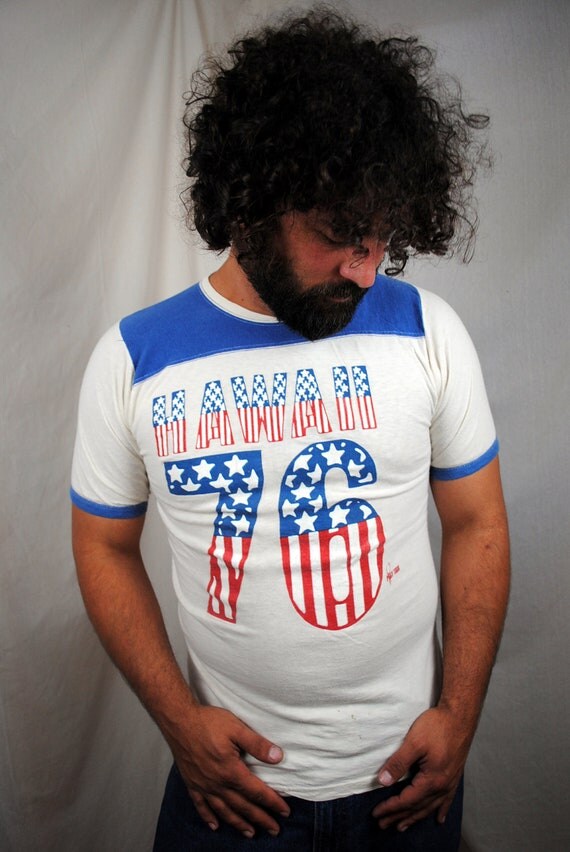 Rogue Retro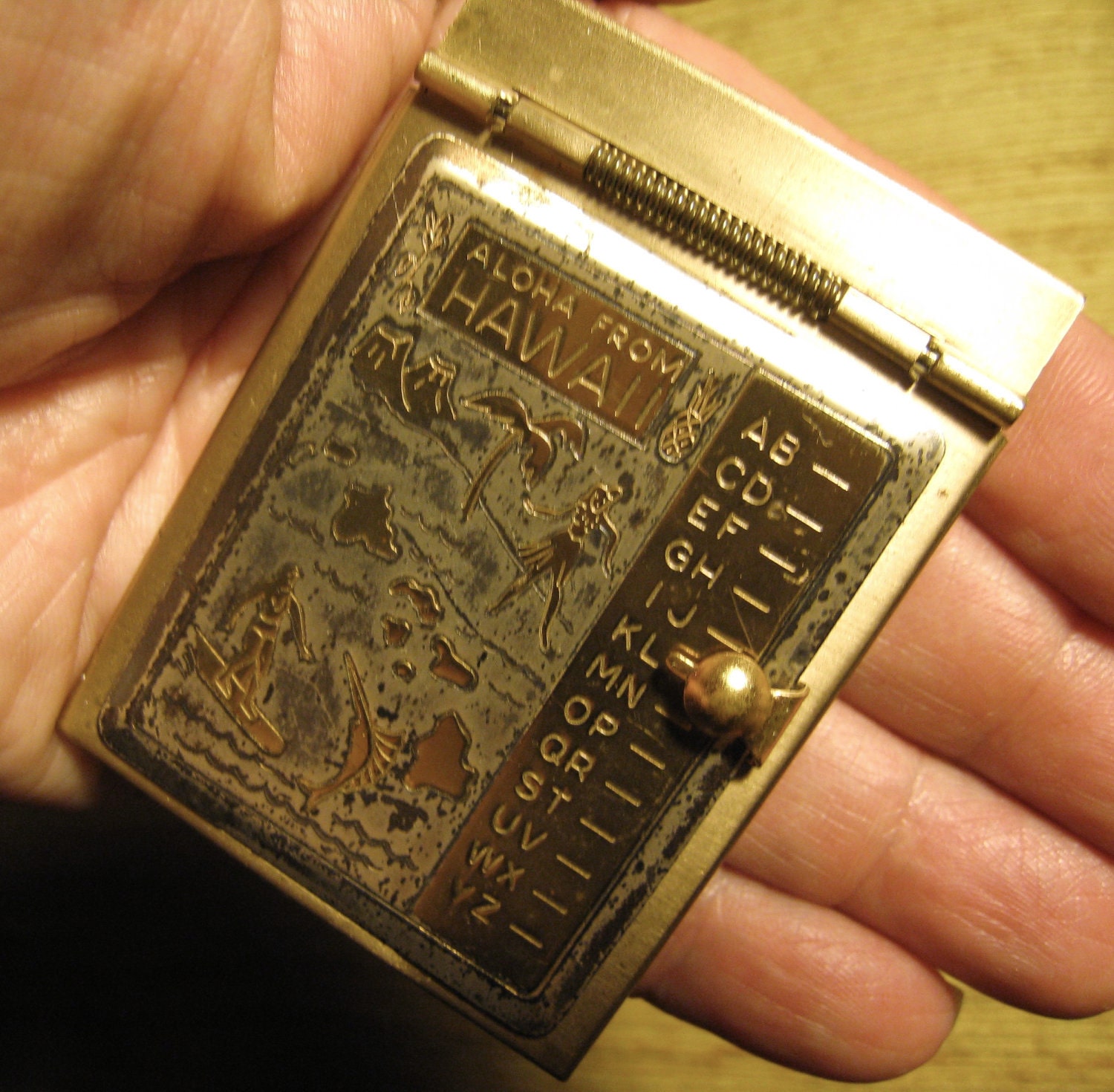 Robins Treasure Chest
Paper Cherries
Treasure Fox
Heya
Nest Party
Lezas Vintage Attic
Have a wonderful rest of your weekend.