You lucky lucky readers! Natalie from Rose and Water Vintage is offering you all a 10% discount code, just use
10PERCENT2013

How did you choose your shop name?
I'm terrible at thinking up names for anything, and can't make a decision to save my life. So when it came to my shop name, I sort of cast my eye around the room and it fell on a vase of roses that I had on the table, and thus
Rose and Water Vintage
!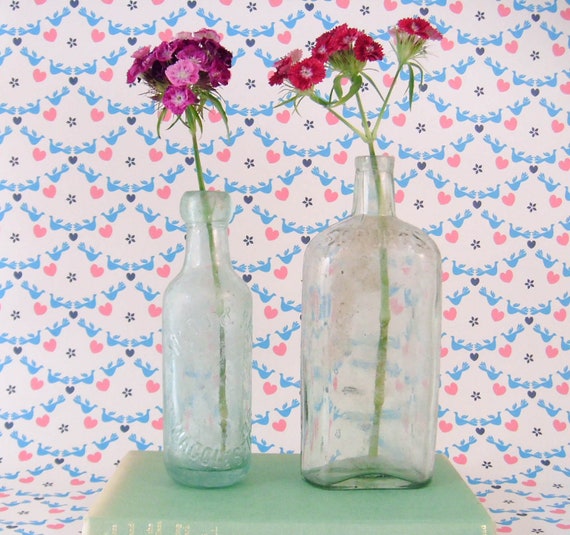 Where else can we find you?
I have both
Twitter
and
Pinterest
accounts that I've linked to the shop.
Where did you get your love of vintage from?
I was an odd child. As a ten year old I was obsessed with Antiques Road Show and my goal at the time was to find a rare antique in someone's attic. That love of vintage and antique items never quite left me, and it's evolved into Rose and Water Vintage.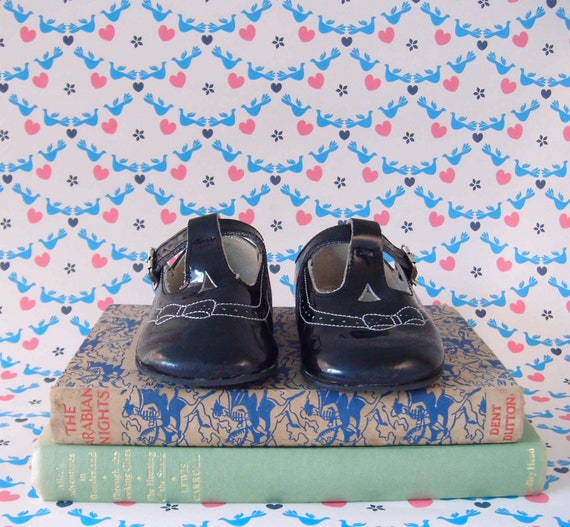 Do you have a vintage obsession, for instance, I am totally addicted to vintage glasses, I have way too many?
I do actually! It does tend to change from time to time though. Right now I'm loving vintage quilts and blankets.
What's the strangest item you have ever found?
That would probably be the "
Rock Concert
" which was a paperweight that was made up of a large rock with several other little painted rocks with little eyes glued on to it holding up a sign that said "Rock Concert". It was strangely adorable, and I'm glad it recently found a new home in Australia.
What is your favourite item in your shop?
I love all of the items in my shop, but the kitty coin bank is just so cute.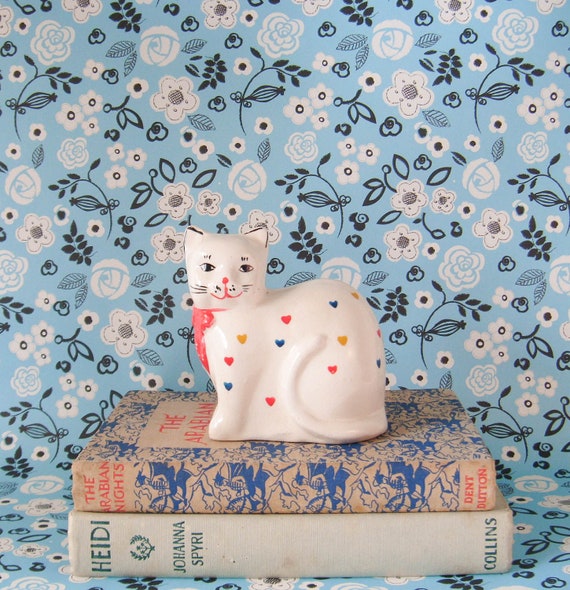 Tell us what you love about your favourite era?
I love the whole time period from the twenties to the sixties. I know that's a huge time period, but like I said earlier I'm not great at making decisions!
What advice would you give to people just starting out?
Do what you love, and trust your gut when it comes to that special item that you can't make your mind up about.
Is there anything you wished you had done differently?
I wish that I had started my Etsy shop years ago! It's so much fun, and I absolutely love finding new items for my shop, and seeing them go to loving new homes.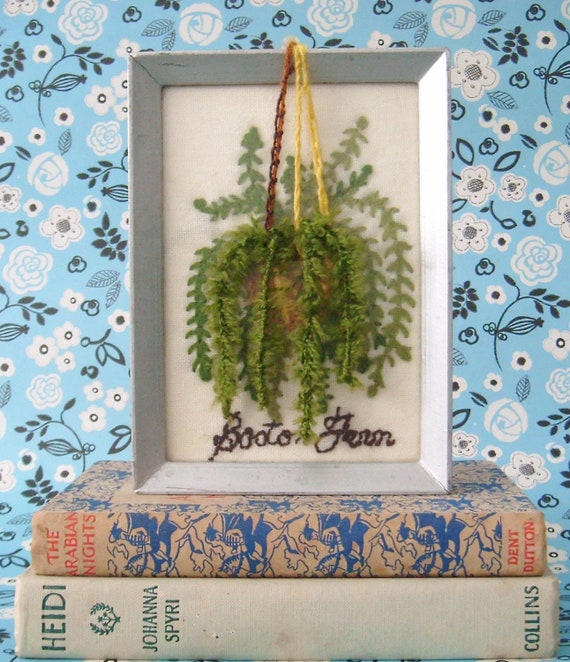 If you could learn something new what would it be and why?
I would love to be handy with a sewing machine, so I would love to learn how to use one. I'd also like to learn how to quilt and re-upholster furniture.
Where is your most favourite place on Earth?
I love Andalucia. Driving to the beach through fields of sunflowers and torros was just amazing. It's one of those places that really make me feel like I'm at home.
I'm a big foodie fan, what is your dream meal?
I'm a big foodie fan too! My dream meal would be honey lemon chicken with cherry tomatoes and a lovely salad. Followed by a decadent salted caramel brownie with ice cream.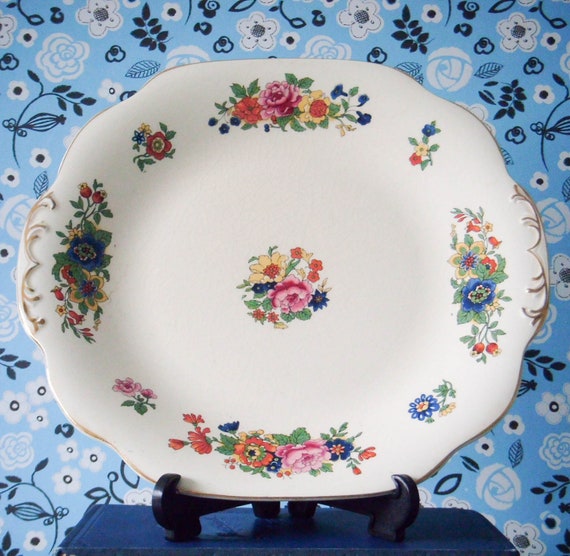 Once upon a time……
I had an idea, and it bloomed into an amazing adventure!
What question do wish I had asked and what would you answer be?
Who is that cute dog has been spotted on Rose and Water's Twitter?
That would be our shop mascot Marley the Cockerpoo! We adopted him about 6 months ago, and he has been my constant companion and best friend ever since. This Summer he will be going out with me to markets to help me find new items for my shop.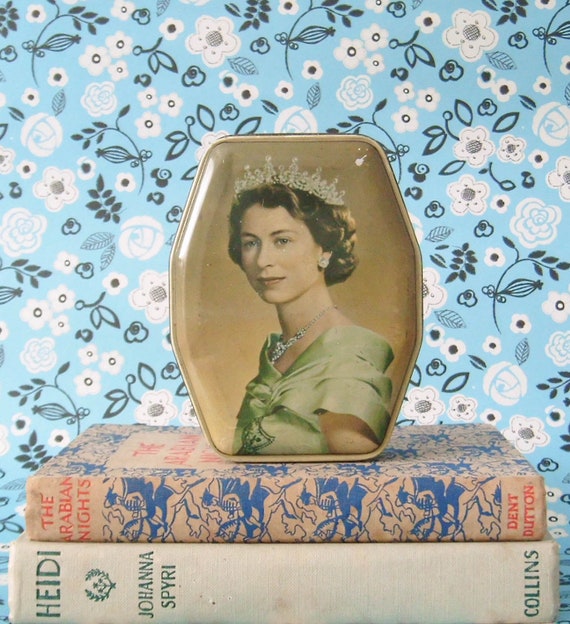 Thanks so much for a fantastic interview Natalie, I am now craving a salted caramel brownie!