Tell us a bit about you and your shop
I am a San Francisco-native photographer and multi-media artist, and a lot of the inspiration for my work comes a very specific period from the past -- the psychedelic era from about 1967 to 1973. I love the music and fashion and design from that brief era and I wanted to combine my love of cooking and nesting and comfort with my attraction to bright color and wild paisley and floral designs. I think my curator style could best be described as "Psychedelic Farmhouse."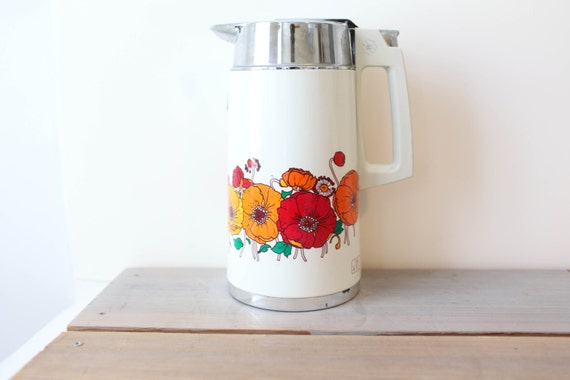 How did you choose your shop name?
I got the inspiration for my shop name in part from a band I was in college, called "Owl Party." Nest Party seemed a bit more general and more akin to what I wanted to sell.
Where else can we find you?
Right now, just on Etsy.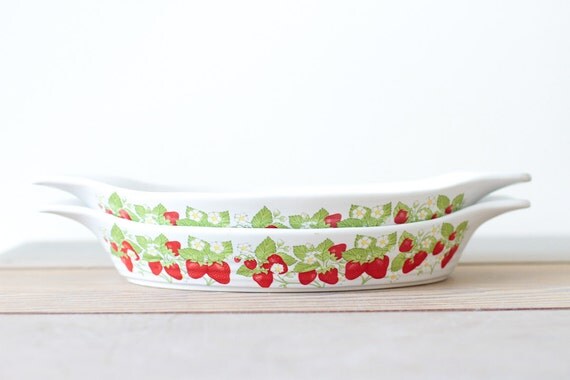 Where did you get your love of vintage from?
I've always had a romantic fascination with certain eras of the past that I never lived in and always wondered what it would have been like if I had. I also started collecting vintage clothing when I was in high school as that was the only form I could afford to buy.
Do you have a vintage obsession, for instance, I am totally addicted to vintage glasses, I have way too many?
Pyrex nesting bowls, and psychedelic mini-dresses. I have way too many of both.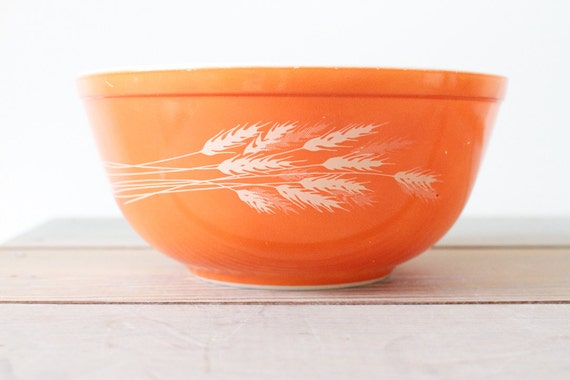 What's the strangest item you have ever found?
When I was at a flea market in Rome, I bought myself this novelty carrot and potato peeler from this Neopolitan guy who was a Youtube star. There were supposed to be a dozen different ways you could peel and cut your veggies with this thing, and the guy was doing a demo when I bought it from him and I was pretty charmed by his performance. It wasn't vintage, but it was definitely a strange experience at the flea market.
What is your favourite item in your shop?
That's difficult to say. I have a couple of enamelware stockpots that have beautiful floral designs on them that I will probably end up keeping for myself if they aren't bought soon!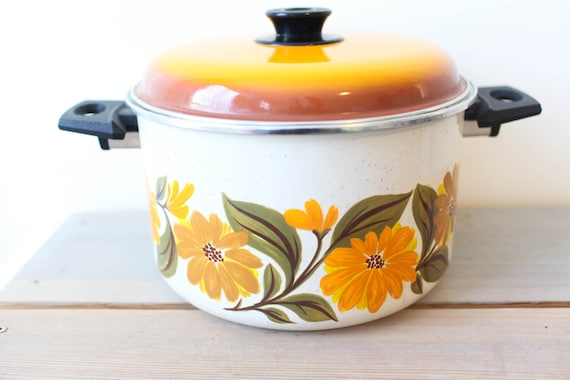 Tell us what you love about your favourite era?
As I said above I am absolutely in love with the period from about 1967 to 1973. So much happened during that period of just a few years, and I feel like it was the most vibrant and exciting period in modern history. It seems like it would have been an amazing time to be a young person just starting out in life.
What advice would you give to people just starting out?
I feel like I am in that category still of "just starting out," but I would say, make sure you are having lots of fun!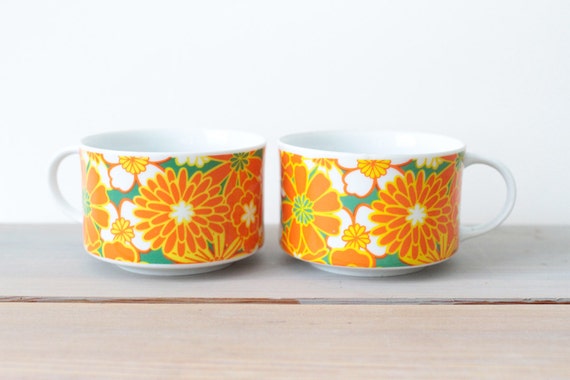 Is there anything you wished you had done differently?
I'm not someone who has a lot of regrets, and I am still experimenting and playing around a lot with the style of items that I sell. It feels like a constant work in progress. I am considering selling vintage psychedelic-era dresses as well, and possibly locally made jams and pickles.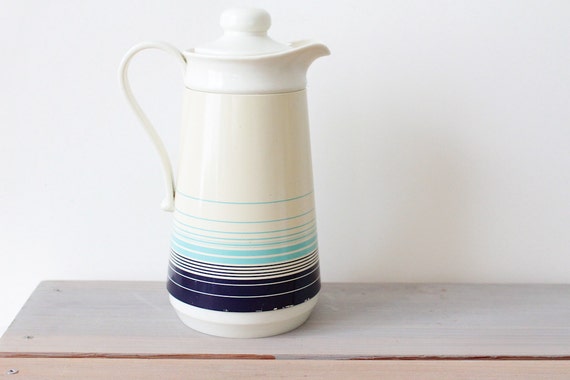 If you could learn something new what would it be and why?
I would love to learn to sew so I could make vintage-inspired aprons with some of the beautiful vintage fabric that I have.
Where is your most favourite place on Earth?
Rome, Italy is the most magical city I have ever been to, followed closely by Kyoto, Japan.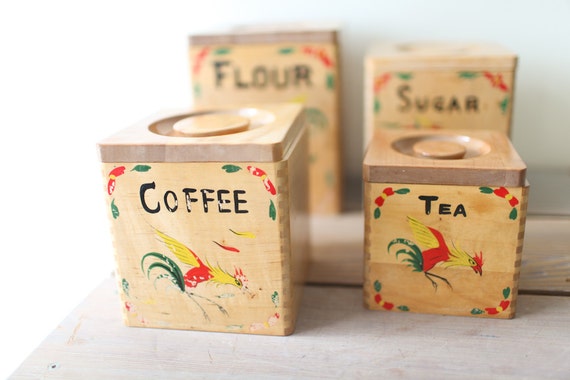 I'm a big foodie fan, what is your dream meal?
I'm obsessed with Burmese food, though it's so complicated to make, I never make it for myself. It seems like every dish includes about a hundred ingredients! They use a lot of fried garlic and shallots, which I adore!
Once upon a time……
I was an English as a Second Language instructor in Italy, then in Japan.
What question do wish I had asked and what would you answer be?