I have just re-opened my
Betty's Place
shop after a very long absence. I will be selling beads and charms both vintage and new and finished jewellery pieces that I am making. So I thought it would be nice to just to show you what I have been up to. Here are some of the beads and necklaces that I have opened up the shop with. Keep checking back as I will be listing more things soon.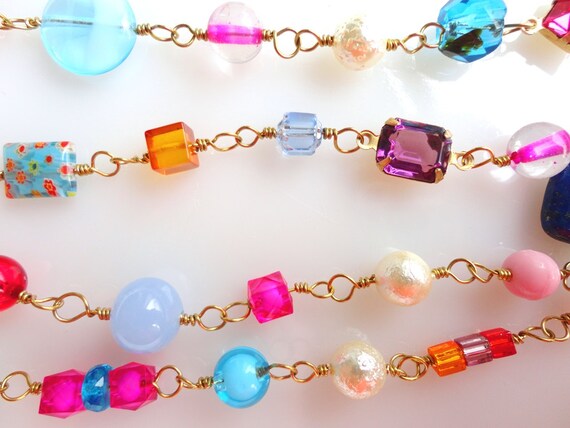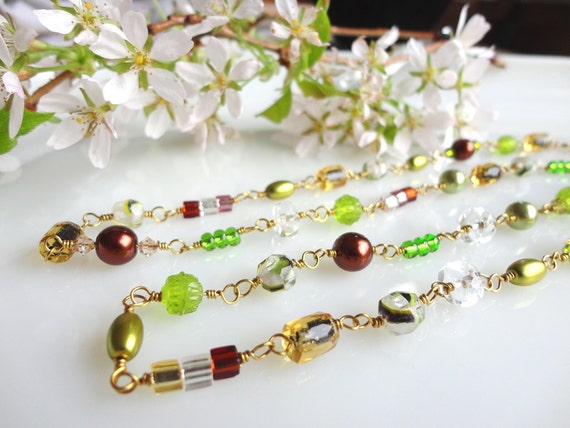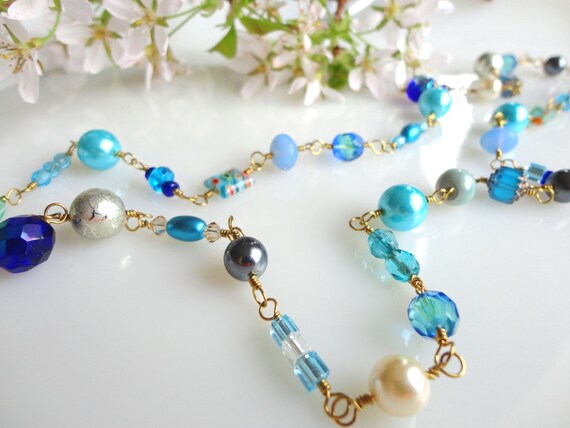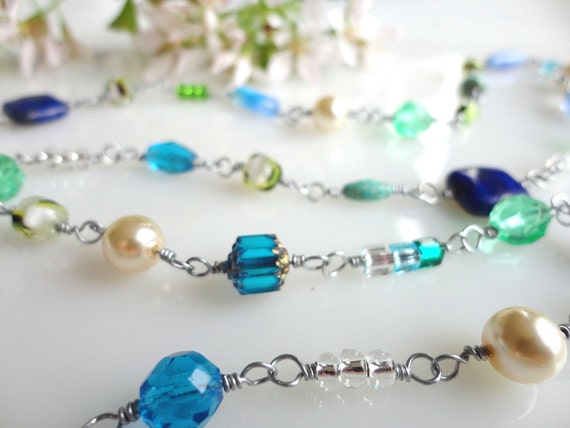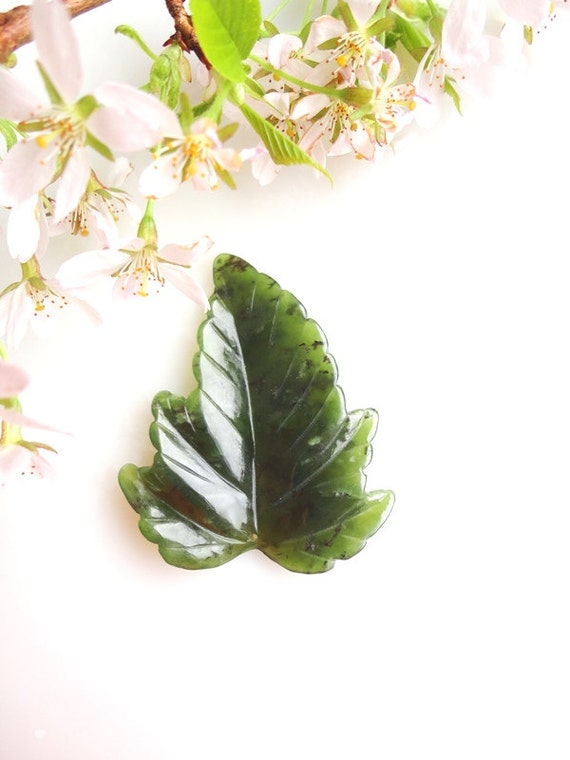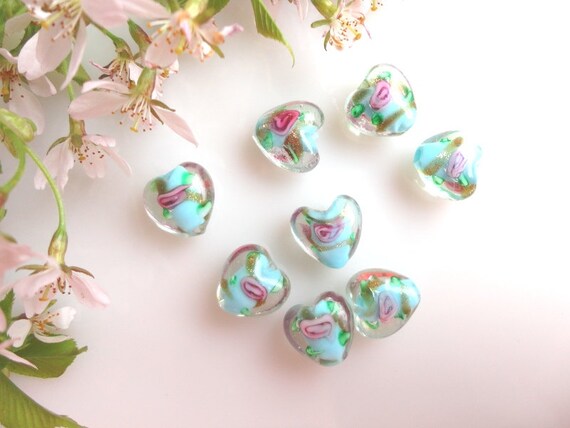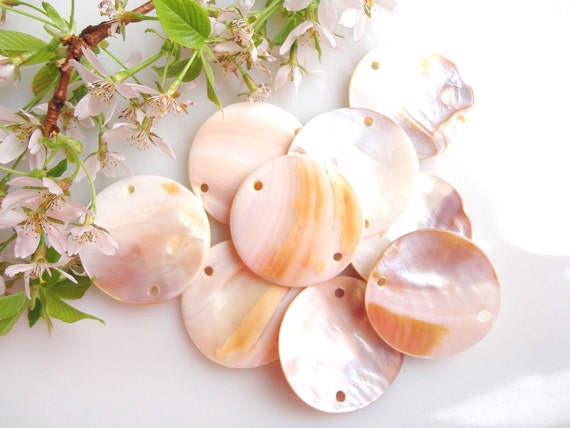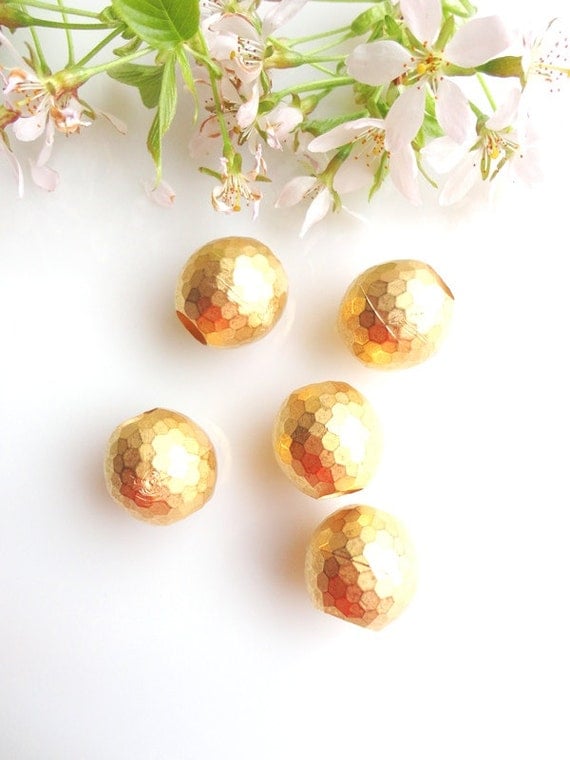 I have really enjoyed picking up my jewellery pliers again! I have the jewellery bug!!
I would be over the moon if any of you favourited my shop. I'm feeling kind of lonely :)
Have a wonderful day.