Tell us a bit about you and your shop:
I try to fill my shop with items that really speak to me in one way or another. I love bright colors and adventurous design, as well as all things kitschy and quirky. I wish I had room to keep absolutely everything, but since I can't, anything that doesn't fit into my apartment ends up in my shop where I hope everything can eventually find a hope where it will be loved and appreciated!
Where else can we find you?
Where did you get your love of vintage from?
Though I grew up in the 80s, my love of vintage started when I was still very young. I grew up watching MGM musicals from the 60s, listening to Buddy Holly, and wearing my hair just like Mary Tyler Moore. Something about the design aesthetic and incredible optimism of the 50s and 60s has always struck a chord with me.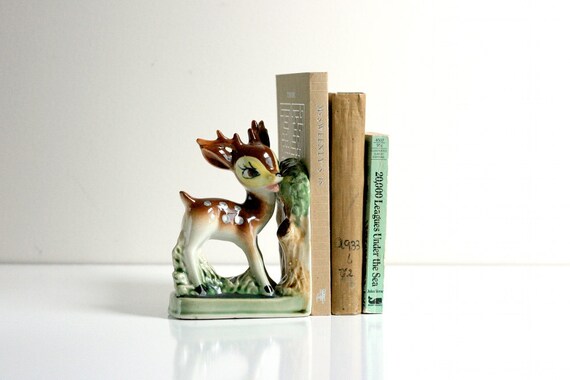 Do you have a vintage obsession, for instance, I am totally addicted to vintage glasses, I have way too many?
I've got a real weak spot for strange little vintage woodland creatures and have them all over the house. The weirder the better!
What is your favourite item in your shop?
With Spring just around the corner, I'm really loving bright colors and bold patterns right now. I'd have to say my favorite item is this awesome set of vintage Waechtersbach heart dishes – the perfect set for serving a romantic dinner for two!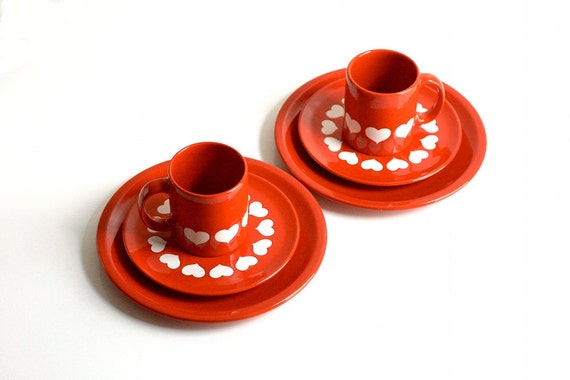 Tell us what you love about your favourite era?
I am absolutely crazy about anything mid century! With the end of the war and the development of new technology, it seems the whole world had such an optimistic, adventurous outlook, and that's really apparent in the designs of that era. Even every day items from that time period seem to have a light-heartedness about them that is irresistible to me! Bright colors! Bold shapes! What's not to love?
What advice would you give to people just starting out?
Just dive in and give it your all! When I first started, I was afraid of failing or doing something wrong, so I held back at times. It was only once I threw caution to the wind that I started to feel like I was living up to my full potential. Decide what you want to do and how you want to go about it, and then throw yourself into it with no reservations!
Is there anything you wished you had done differently?
Basically, I just wish I had started doing this sooner! I was really uncertain as to whether or not I could actually be successful selling vintage – there are already so many incredible shops out there! I think it really intimidated me at first, and that kept me from jumping in head first and giving it my all. Once I finally did, I couldn't believe I'd waited so long to give it a try!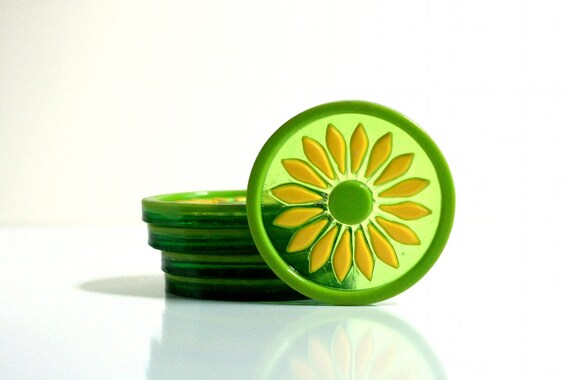 If you could learn something new what would it be and why?
I'm always saying I wish I could take a class on basic circuitry. I often find awesome vintage electronics – lamps, radios, clocks – that unfortunately don't work anymore. I wish I knew how to fix them so I could restore them all to their former glory!
Where is your most favourite place on Earth?
Is it too cheesy to say my own apartment? I've been to Europe, New York City, San Francisco, Montreal... and they're all exciting and amazing, but I'm a home body at heart, and I love being tucked snugly inside with my handsome husband and my fat, fuzzy cat.
I'm a big foodie fan, what is your dream meal?
Oh gosh, that's a tricky one! I love all different kids of food, but my favorites are really pretty basic. My dream meal might just be a big slice of cheese pizza followed by a scoop of chocolate ice cream – exciting, right?!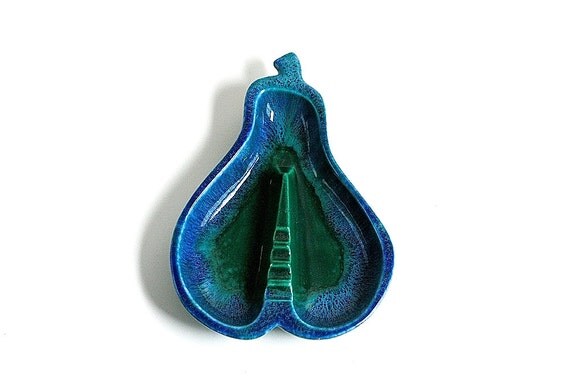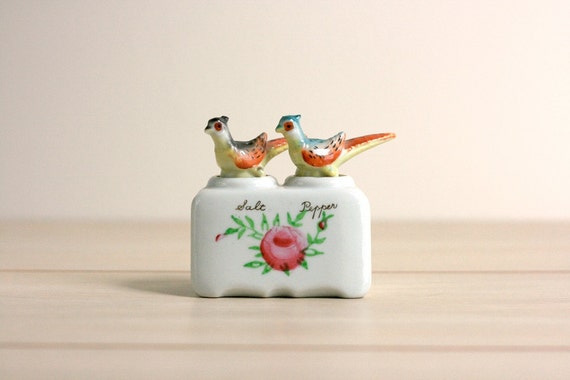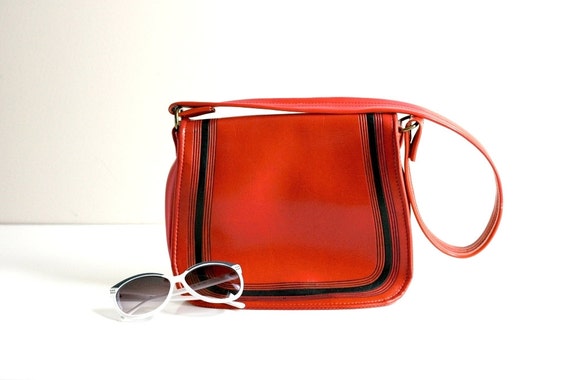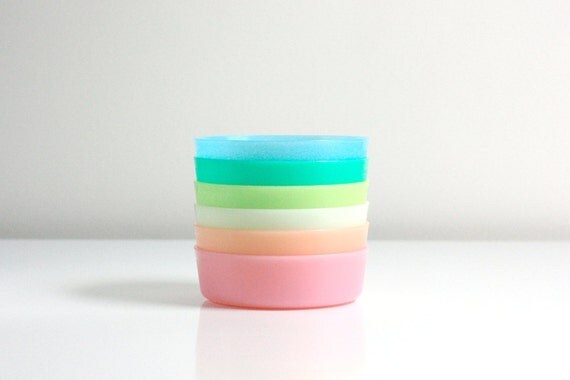 Thank you for the wonderful interview Nikki, it's a been a real pleasure looking around your beautiful shop. your photos are stunning!