I used this photo in an
Etsy Treasury
this week and I have just fallen in love with it. I wonder who they are, where they are, who they were with, what they were thinking. I wish I could write, this picture needs a wonderful story to go with it. Perhaps you could write me a story.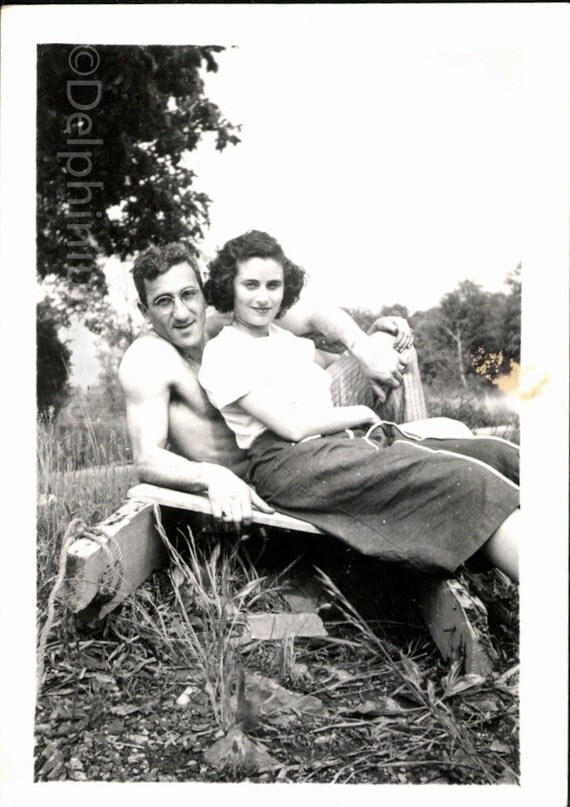 I have spent the morning falling in love with falling in love.
And here are some of those beautiful moments captured for all time.