Tell us a bit about you and your shop
My Name is Martha and I have been selling vintage now since about 1993. I am married to a wonderful guy…Tony and together we have 3 children. Our oldest, Aubrey helps us out with our vintage shows and our youngest has helped me out with his " modelling" talents as of late. In our home, nothing sits in one place for long… so if they are sitting, I might use them as a photo prop or model!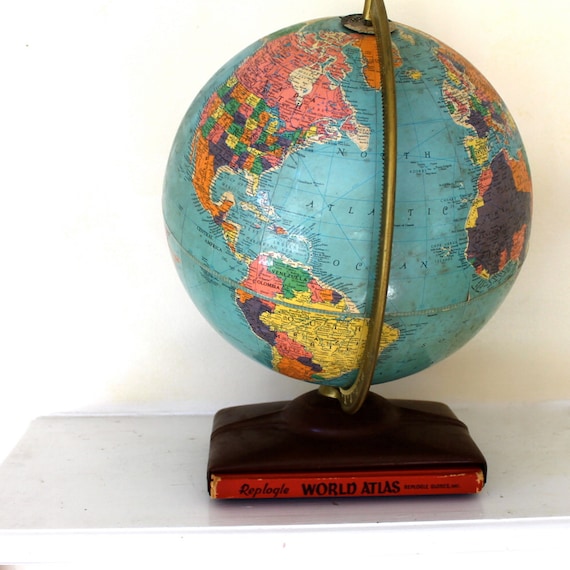 Where else can we find you?
I can be found at local markets, The Vintage Bazaar Chicago, Hob Nob market in Southern Illinois, Viva's Vintage Market in Door County, Elkhorn and sometimes at Kane County Flea market. I am on all of the social media sites as OpendoorStudio including
facebook
,
twitter
,
instagram
,
pinterest
and more.
Where did you get your love of vintage from?
I think having grandparents who had delightful things when I was younger helped. I have fond memories of visiting them and playing with their collections, my grandma had a jar of vintage marbles for us to play with when we came and I grew up playing dress up in lovely chiffon dresses from the 40s… with my cousins in the well lit attic at my grandmothers home in Narberth Pennsylania.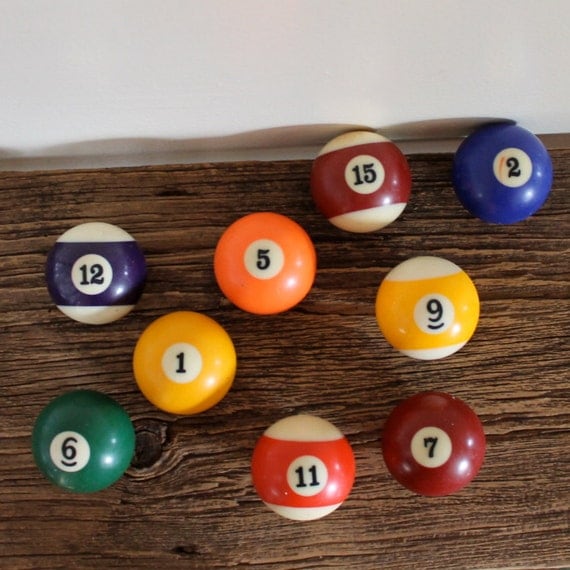 Do you have a vintage obsession, for instance, I am totally addicted to vintage glasses, I have way too many?
I LOVE milk glass vases in collections and I LOVE all things colorful. I have a globe collection with too many to count. I love things with words on them and paintings bright and colorful to add to my collections.
What's the strangest item you have ever found?
Hmm… in terms of strangest well, I don't call it strange… but some folks might think so… I have several old lube barrels that I picked up from my brother in laws old trucking company…. They were on the grounds there for a long time and when I saw them I knew they had to be in my home and repurposed as side tables! Pop a piece of glass on top and… there you have it! Metal, colorful, graphic and functional!
What is your favourite item in your shop?
Right now I would have to say the photos of my son in the "Mad Men " style ties. I am enjoying seeing them placed in some beautiful treasuries lately!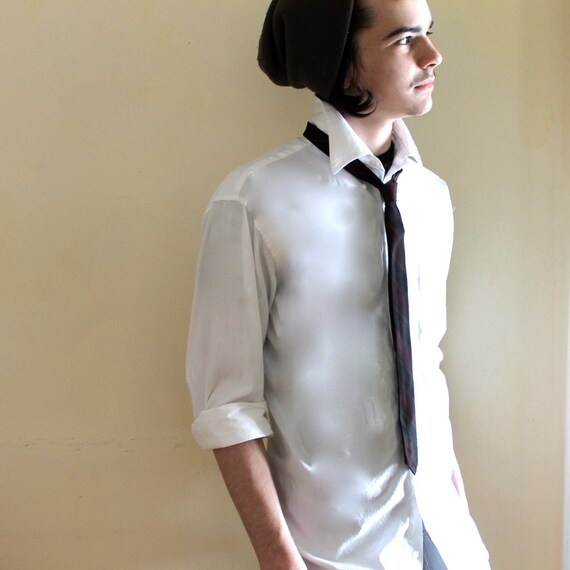 Tell us what you love about your favourite era?
As I age, my era ages with me… I LOVED the primitive style in the 80s… the shabby style of the 90's the industrial style in the 2000's and NOW I am into the Danish modern styles. I have a real mix in my home. Very eclectic I would say… I still adore my colourful kitchen filled with dishware from the 1940s. I would say, like Anita, if I had been born at a different time… I missed the boat by about 20 years. BUT it is pretty cool to have lived in California in the 1960s even though I was just a child… little did I know what was going on just miles from my home…on the streets of San Francisco. ( a place I adore and another factor as to why I love things from the past… fond memories all!)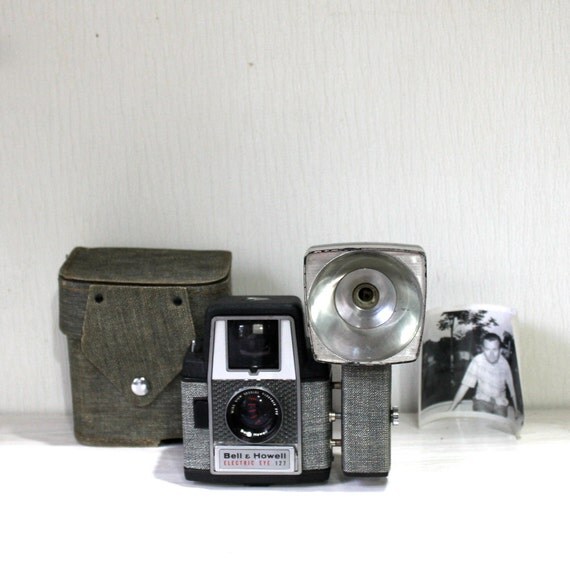 What advice would you give to people just starting out?
Take it slow, Ask for help, Learn what you are able from others who LOVE vintage and have fun!
Is there anything you wished you had done differently?
NOPE. I feel everything I have done in my past has lead me to where I am today… and I am happy to report all in all, that is a pretty great place to be! ( oh… something just came to mind… I would have asked my grandma's, grandpa's and parents about their lives … and to have them write down their favorite recipes.. I wish I had them now!) … there is a great book by Bob Greene called " To our Children's Children" a wonderful step by step question book… it is a lovely way to share with friends and family
If you could learn something new what would it be and why?
I feel I learn something new every day! However, I would love to learn to silk screen. I adore art and that is one thing I think I would have fun doing.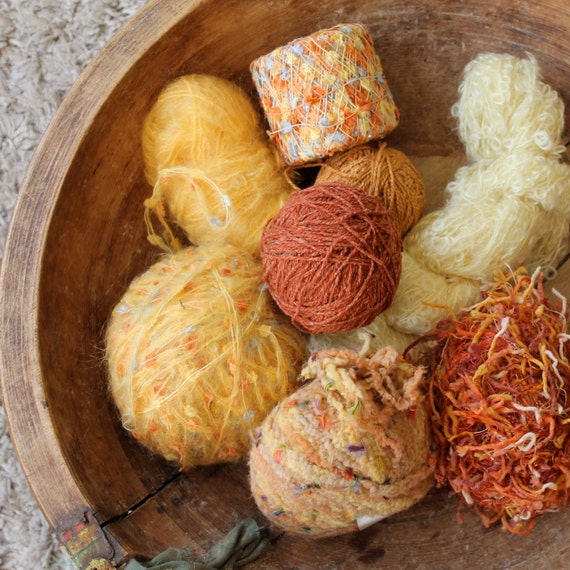 Where is your most favourite place on Earth?
I have been lucky to have travelled to almost every state in the US ( not Alaska, North Dakota, Massachusetts or Vermont) but I hope to some day… and I have travelled with my grand parents to England, Switzerland and Italy. I would love to go to Italy again some day!
I'm a massive pizza fan, what would be your dream pizza topping?
I just devoured a Lou Malnatti's pan Pizza… it is the BEST deep dish pizza in Chicago. Cheese, lots of chunky tomato topping and a patty of Sausage… some fresh mushrooms on the top would have been YUMMY too!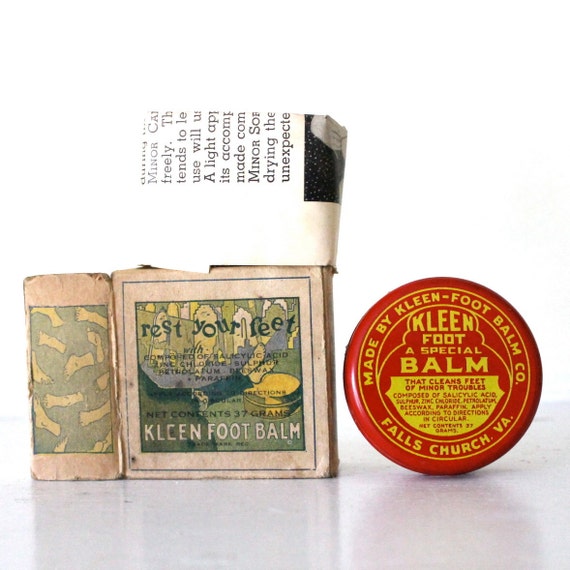 What would your pirate name be?
I am sure I would be booted off the gangplank for being too nice a pirate! Maybe "STASH" cause I like to stash things away…aaarrrggg!
What question do wish I had asked and what would you answer be?
Well… how about… What is my favorite restaurant EVER… I would have to say… a toss up.. my first fav for environment and food would be El Encanto in Cave Creek Arizona… so lovely! AND my most fav for the food is a lovely place called SUSHI MONO in Wheaton Illinois… Use my name there and MAX might just do something special for you! Now I am hungry. You got me started with the question about pizza.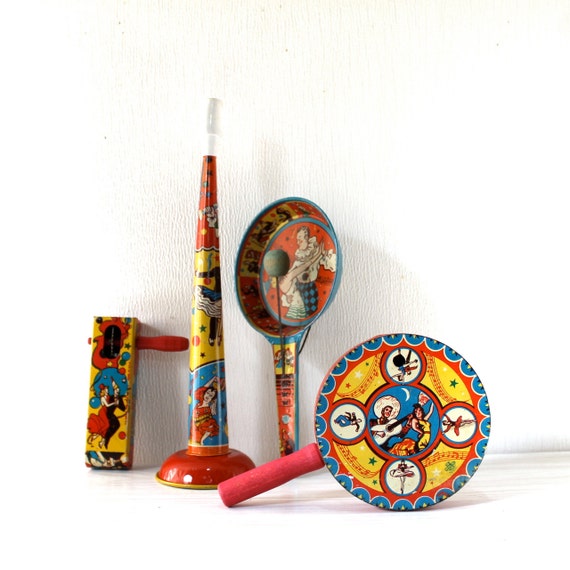 Thank you Martha for a wonderful interview.