Tell us a bit about you and your shop
My name is Kim and I'm the curator at Coco&Bear – Vintage Finds for the Home. My shop features a range of vintage items picked from estate sales, barns, and garage sales from all across Ontario, Canada. I adore all vintage and absolutely love putting on my rubber boots and heading out to pick through messy garages and muddy barns. I love bringing unique and timeless pieces to my clients.

Where else can we find you?
Besides my shop on Etsy, you can find me on:

Facebook:
www.facebook.com/cocoandbear

Twitter:
www.twitter.com/cocoandbearshop

Pinterest: http://pinterest.com/CocoandBear/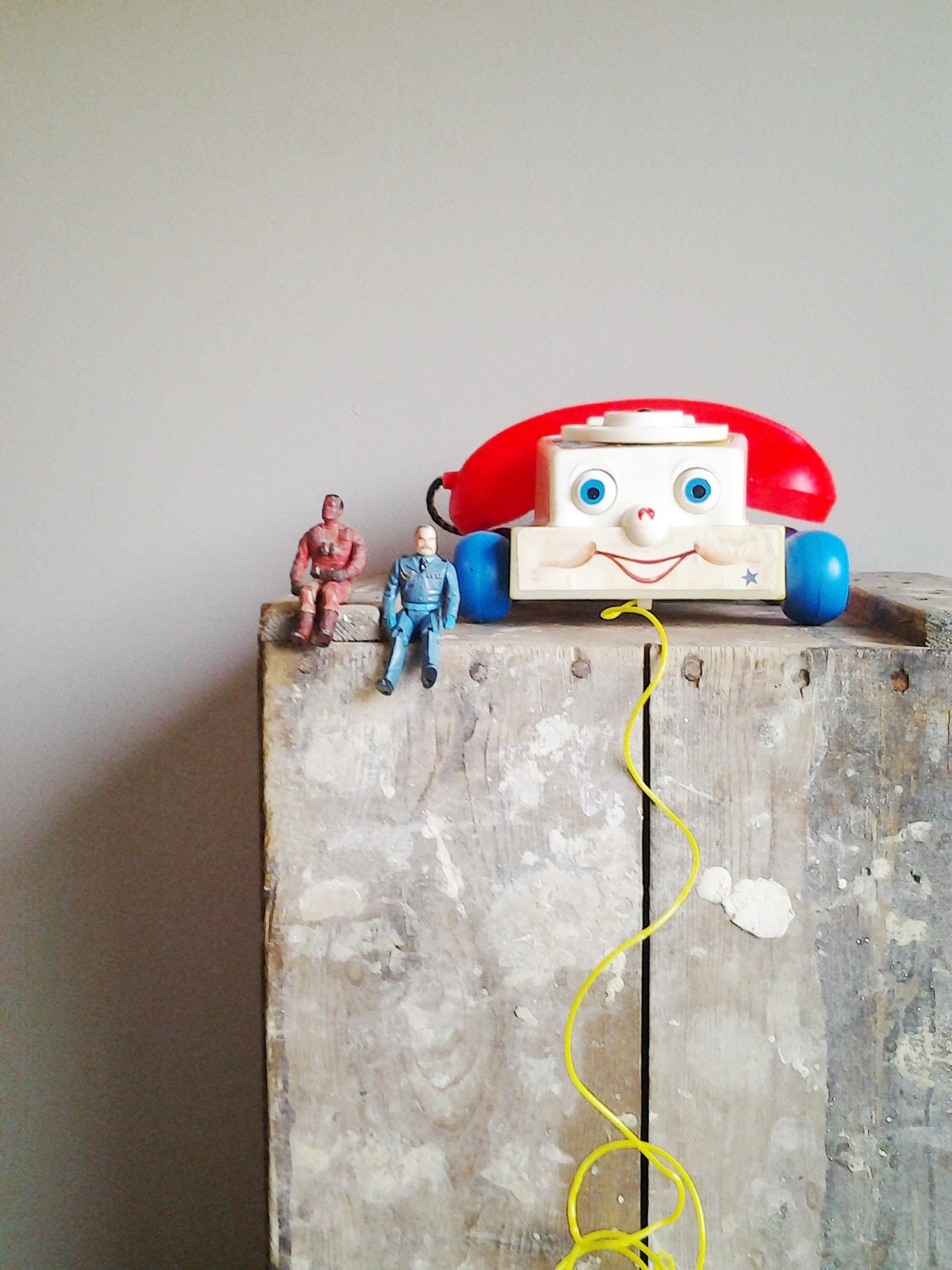 Where did you get your love of vintage from?
I was blessed to grow up with a very creative and resourceful mother. My mom has always been a collector and admirer of all things unique and aged. I can remember many trips in the car with my mother when she would slam on the breaks or make u turns to catch a garage sale. I would always groan and beg her not to stop, but she could never pass it up! As an adult, I have definitely taken on the same appreciation that my mother has for vintage pieces. We now share this passion together.

Do you have a vintage obsession, for instance, I am totally addicted to vintage glasses, I have way too many?
My vintage obsession is for suitcases. I simply cannot pass up a beautiful piece of vintage luggage. There is something about the colours, fabric and story that comes with a great piece of vintage travel luggage. I love the leather handles, the brass locks and the silk interiors not to mention the amazing colours they come in!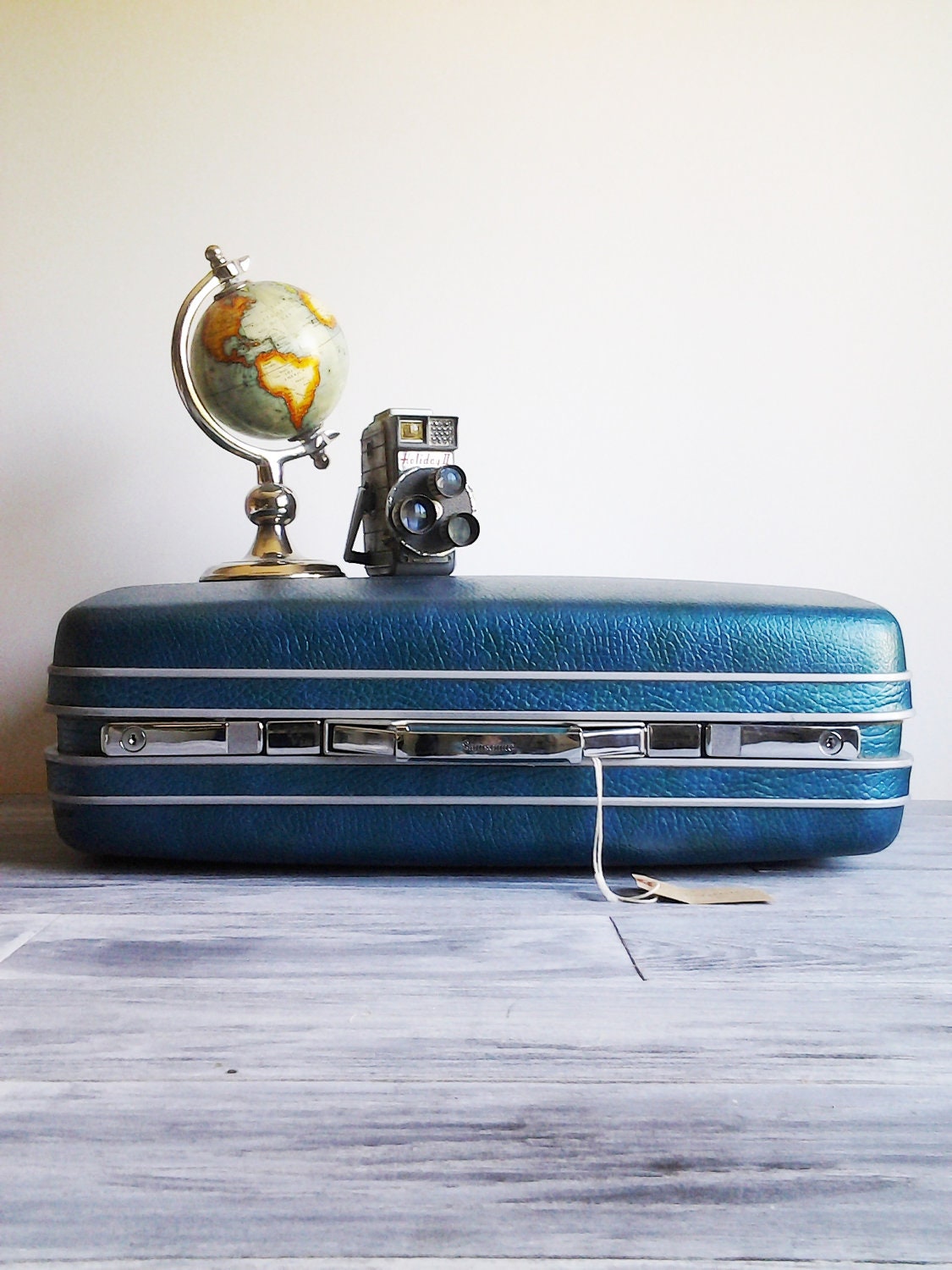 What's the strangest item you have ever found?
Well this item actually belonged to my grandmother. It was a wooden spanking paddle. I can still remember it hanging on her wall back when I was a child. My father recently decided to part with it and I listed it in the shop. It very quickly sold and I've had many clients message me asking if I had anymore!

What is your favourite item in your shop?
That is a hard one because I have fallen in love with so many of them. The one item that I absolutely adored was a light green 1950's Singer Sewing Machine. I purchased it from a wonderful woman who had bought it back in the 50's and had used it to make clothing for her children. It was in perfect condition and the colour was just beautiful. It came complete with a gorgeous green case – I just had to have it. I sold it last year and it was definitely one of the hardest items I've ever parted with.

Tell us what you love about your favourite era?
I have always said that I lived a past life in the 1950's. I adore the fashion and love the music. I am always drawn to items from that era!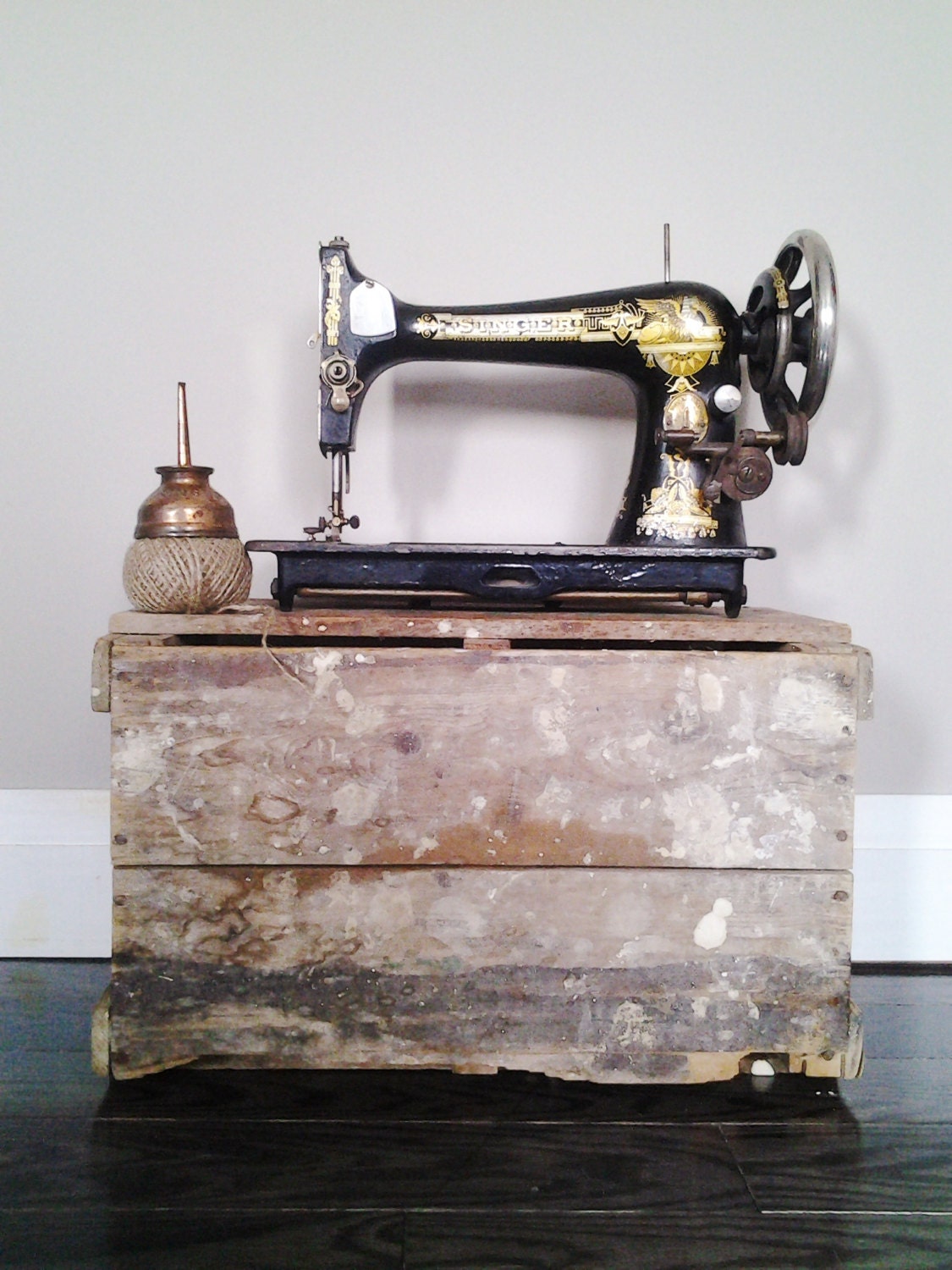 What advice would you give to people just starting out?
I think the key to success is really loving what you do and believing in the products you sell. The only items that make it into my shop are ones that I really love – ones that I would put in my own home. Find your style and stick with it – buyers will appreciate what you have to offer and will come back.

Is there anything you wished you had done differently?
No. I think every experience – good or challenging – is an opportunity to learn. I've learnt so much – especially about myself, since I opened my shop in 2012. I have loved every minute and even though there have been challenges, I've learned to embrace them and use them to make my shop even better.

If you could learn something new what would it be and why?
I'm really eager to learn more about upcycling and repurposing of vintage items. Right now, I mainly purchase and sell items as they are, but I've always wanted to be able to reinvent old items and find new purposes for them.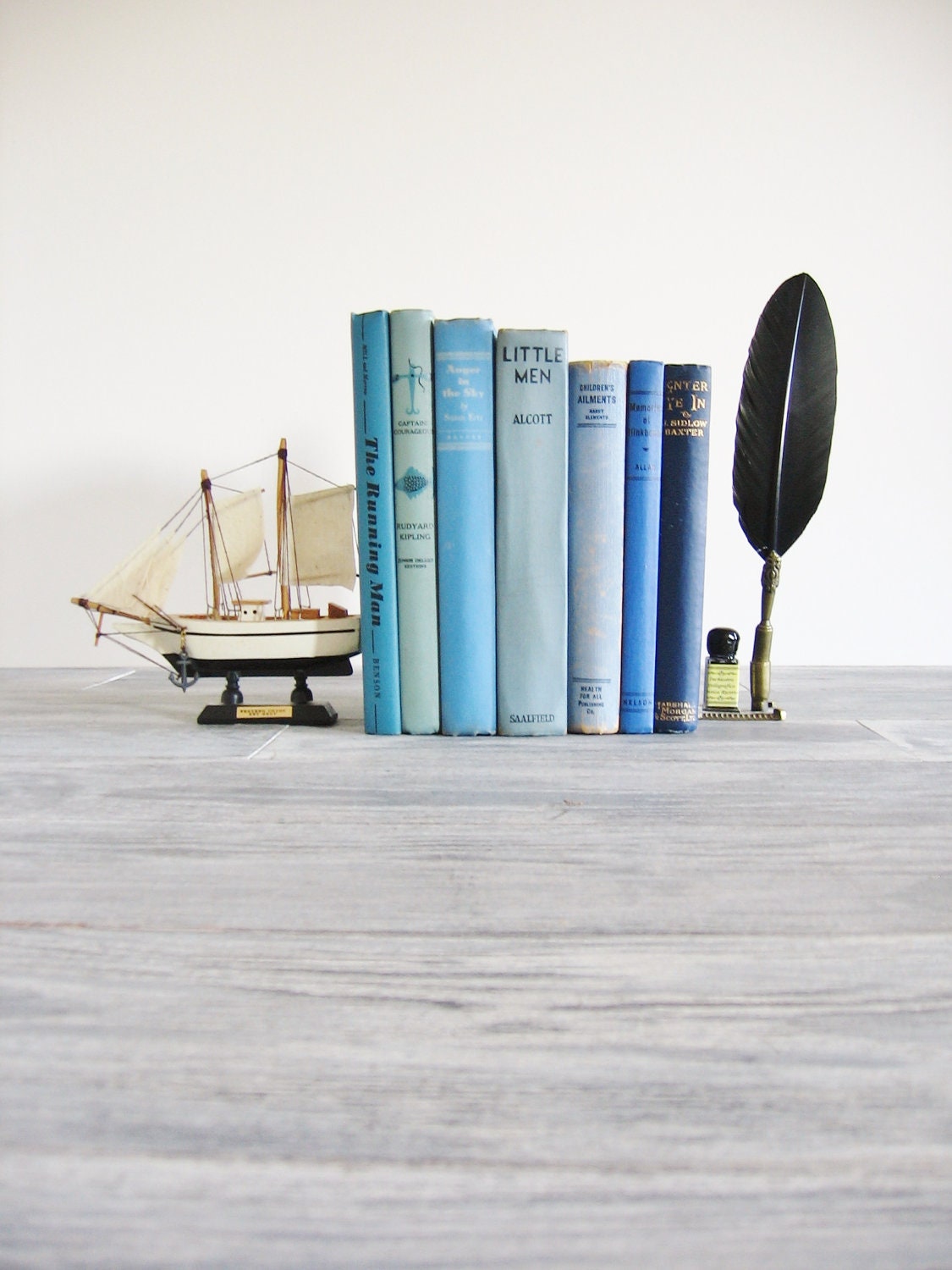 Where is your most favourite place on Earth?
Paris! It is a place where I can get lost in the culture, the food and the language. It really is my favorite place to travel to and I'm always planning my next visit. I feel at home there!

I'm a big foodie fan, what is your dream meal?
That's a tough one for me. I'm gluten-free and lactose-free, so many of my favorite meals from childhood are no longer things I can eat. As a Canadian, I would have to say that my pitfall is a good poutine. In case you don't know what that is – it is French fries on the bottom, then cheese curds on top and then your pour hot gravy over top. It's my favorite!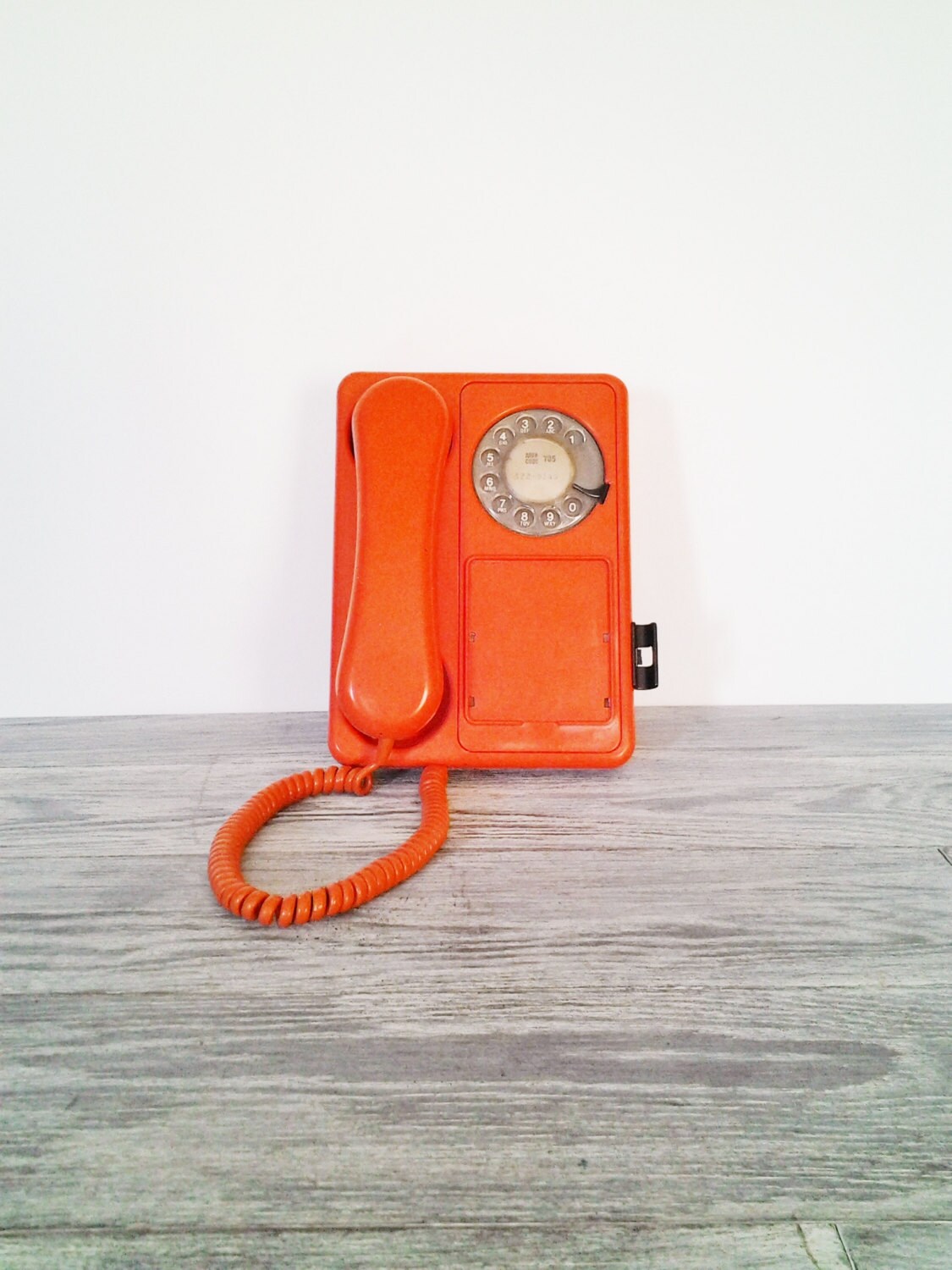 Once upon a time……complete this
Once upon a time… a creative young woman took a risk and left the corporate world to follow her passion and she lived happily ever after!

What question do wish I had asked and what would you answer be?

What is my favorite part of being a vintage curator?
The excitement that comes with going out on a pick and finding that one item that is perfect for my shop. I also really enjoy working with clients to find them unique vintage finds for their homes! I love seeing how they use the vintage items they purchase in their homes.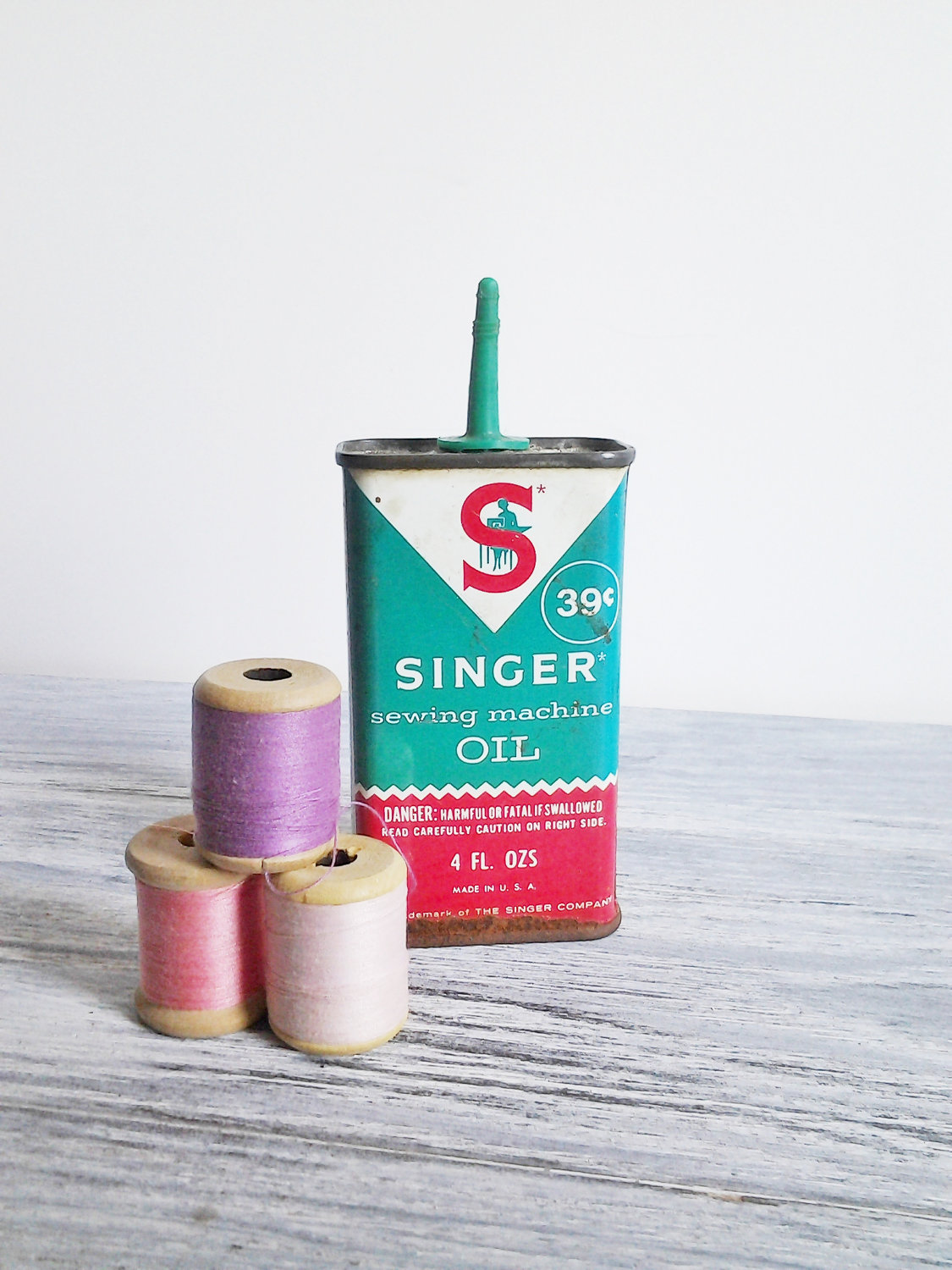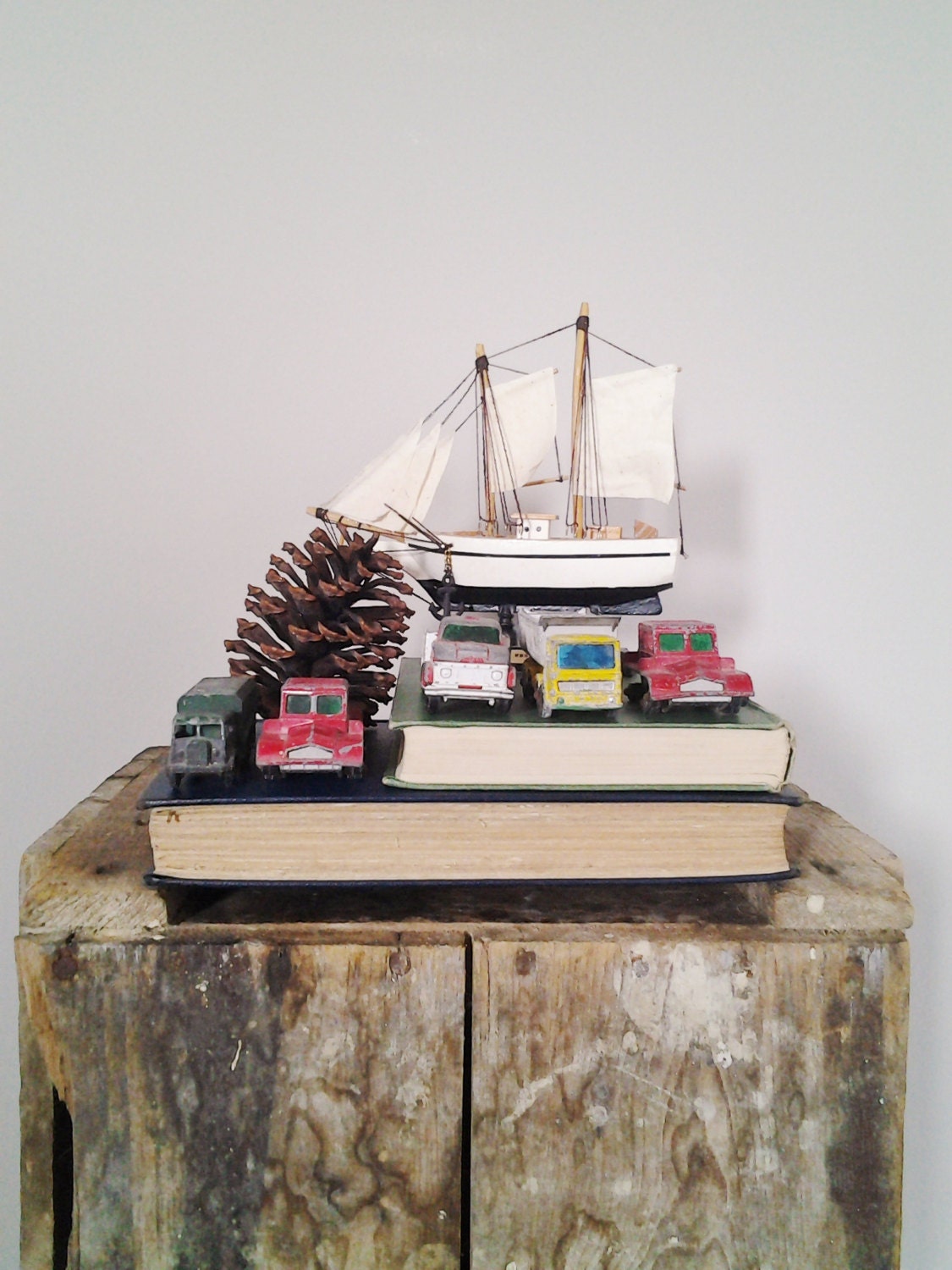 Thank you so much Kim for letting us learn a little bit more about you and your outstanding shop. I'm now off to go and see what Poutine looks like, I'm intrigued!