Surprise!!! I've had a facelift.....well what I really mean is a bloglift.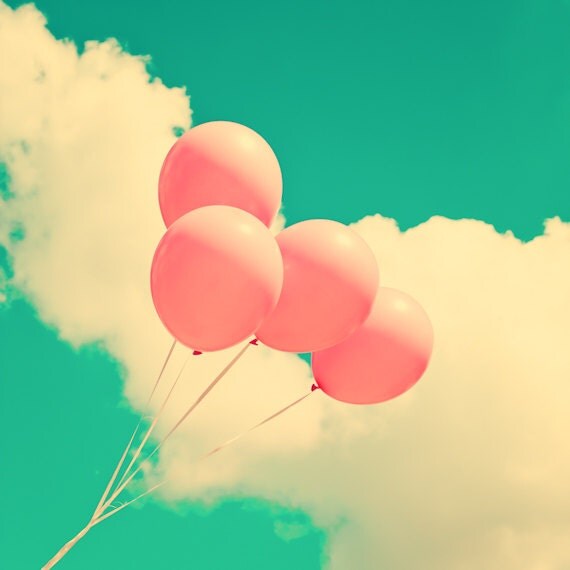 I've been working on this for sometime now but have been scared to commit to changing. I finally found the courage to just go for it.
And here have the new look Chantal Loves Vintage
With one major difference. I have included a vintage directory which is in its infant stages. I will be scouring the Internet to fill it as often as I can. If you would love to be included in it please drop me a line and I will add you as so as possible. I would dearly love to get this as comprehensive as I can.
I hope you like the new look