September was a funny month for me. My holiday from France visiting my family was over, all 3 of my children went back to school, my mum came to visit and then went again, I took up cycling and got a cold.
All in all the above excuses........I always have an excuse.........meant I didn't quite blog as much as I would have like.
That said I have still got some of my September highlights to share with you.
Click the pictures to go to the original posts.
I had a wonderful time at The Goodwood Revival 2012
The Travelling Notebook came back before embarking on a journey to The USA
Sunday Crushing - The Deer Issue
Caravaning in style on the French coast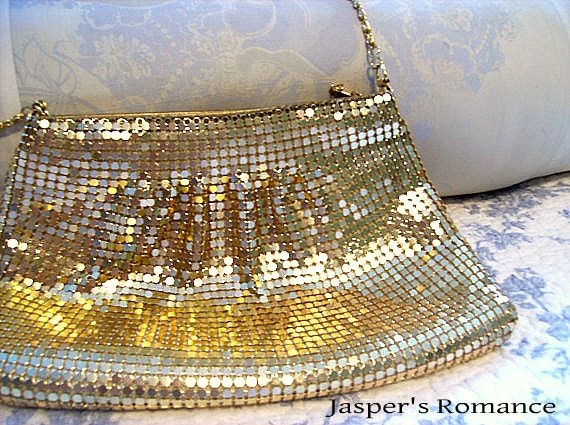 I want, I need, I love
Bargain hunting French Style

And here we are, October again. Came round in a Flash eh? |Soon be Christmas!
Chantal x