Gosh, today has been rather hot and sticky. Even now at 8.15pm i am struggling with the mugginess! So to take my mind off of it I have decided to move my I Want, I Need, I Love posts from Saturdays to Wednesdays. I can't explain why, it just seems a better day to do it :) So here is my very 1st Wednesday I Want I Need, I Love.....
This patio sofa is top top top of my list this week, if only I lived in Chicago and not Dorset, England it would be mine. And even though I can never have it I can always look at it.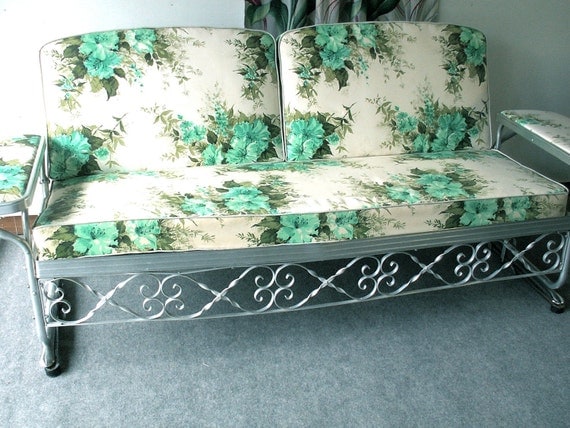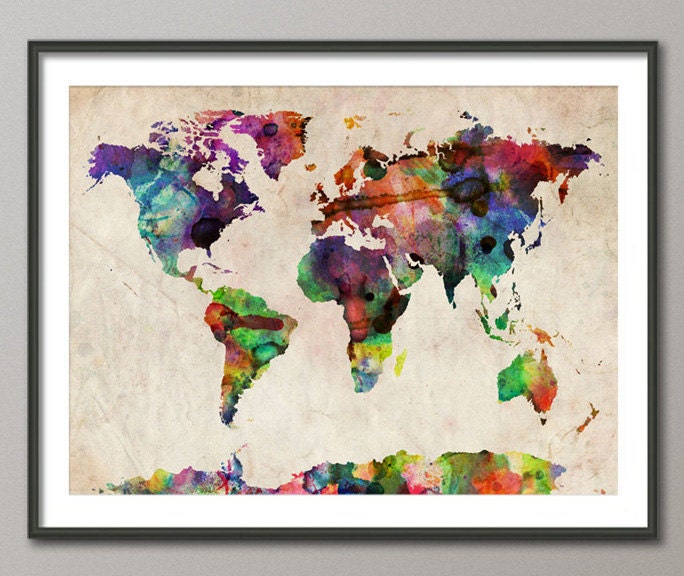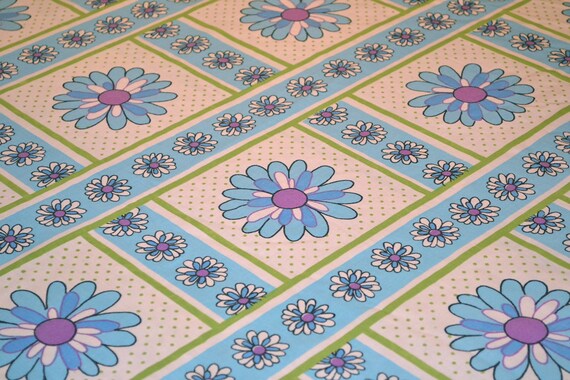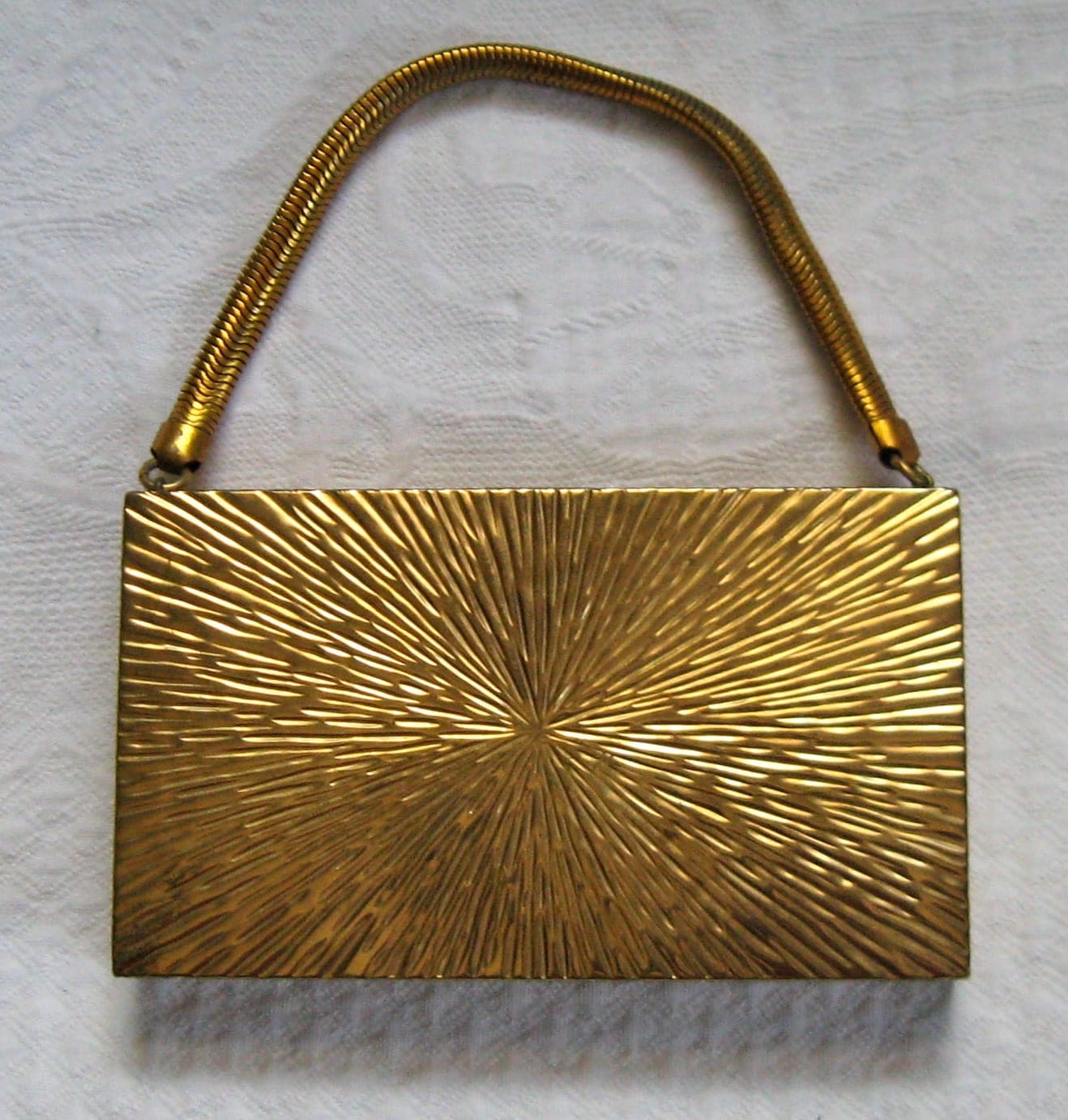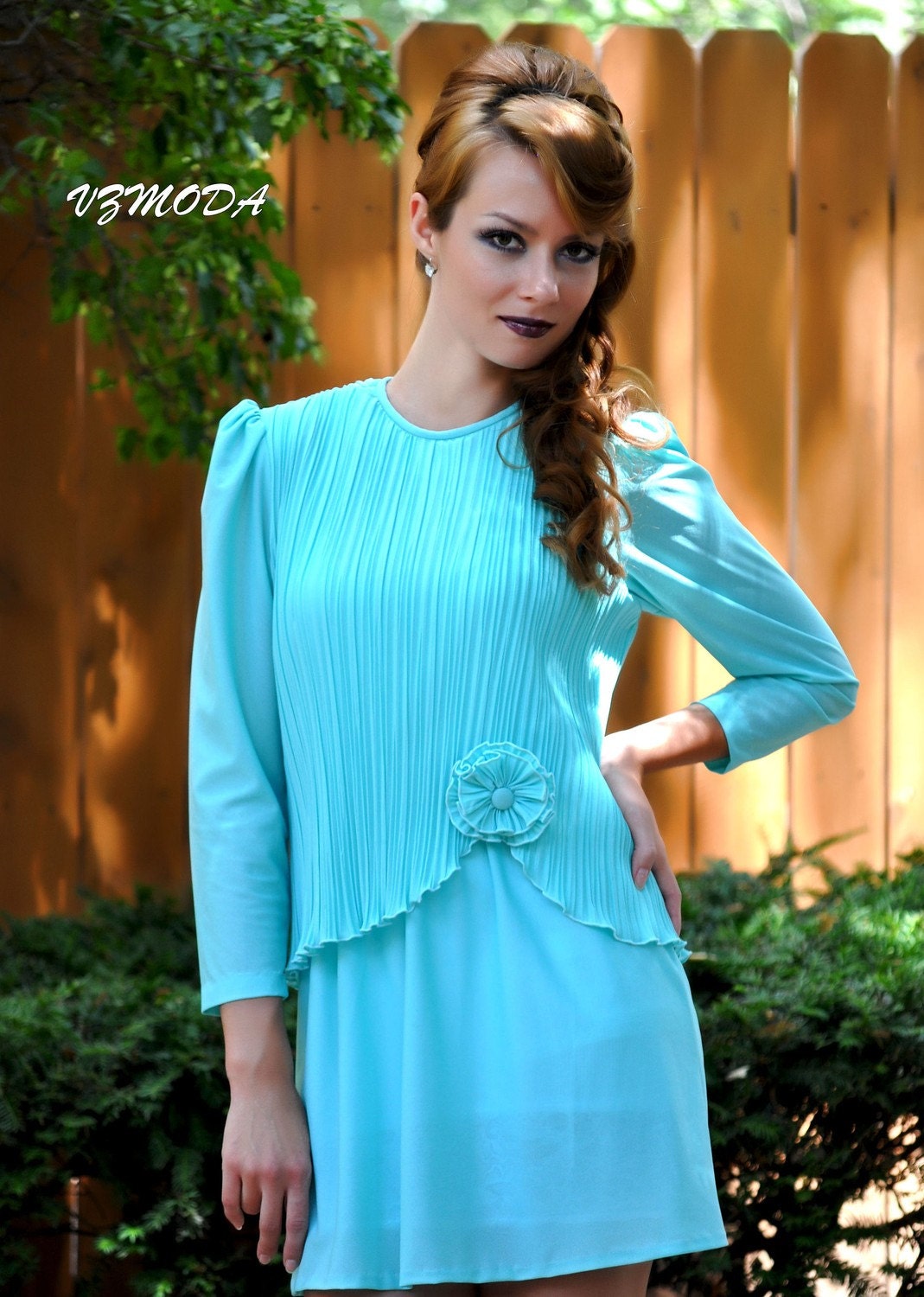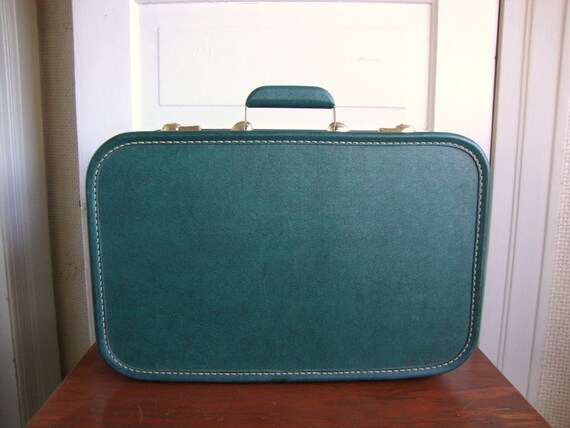 I'm totally loving Grooveshark. Having just discovered it I just don't know how I ever lived without it and I'm loving this song too.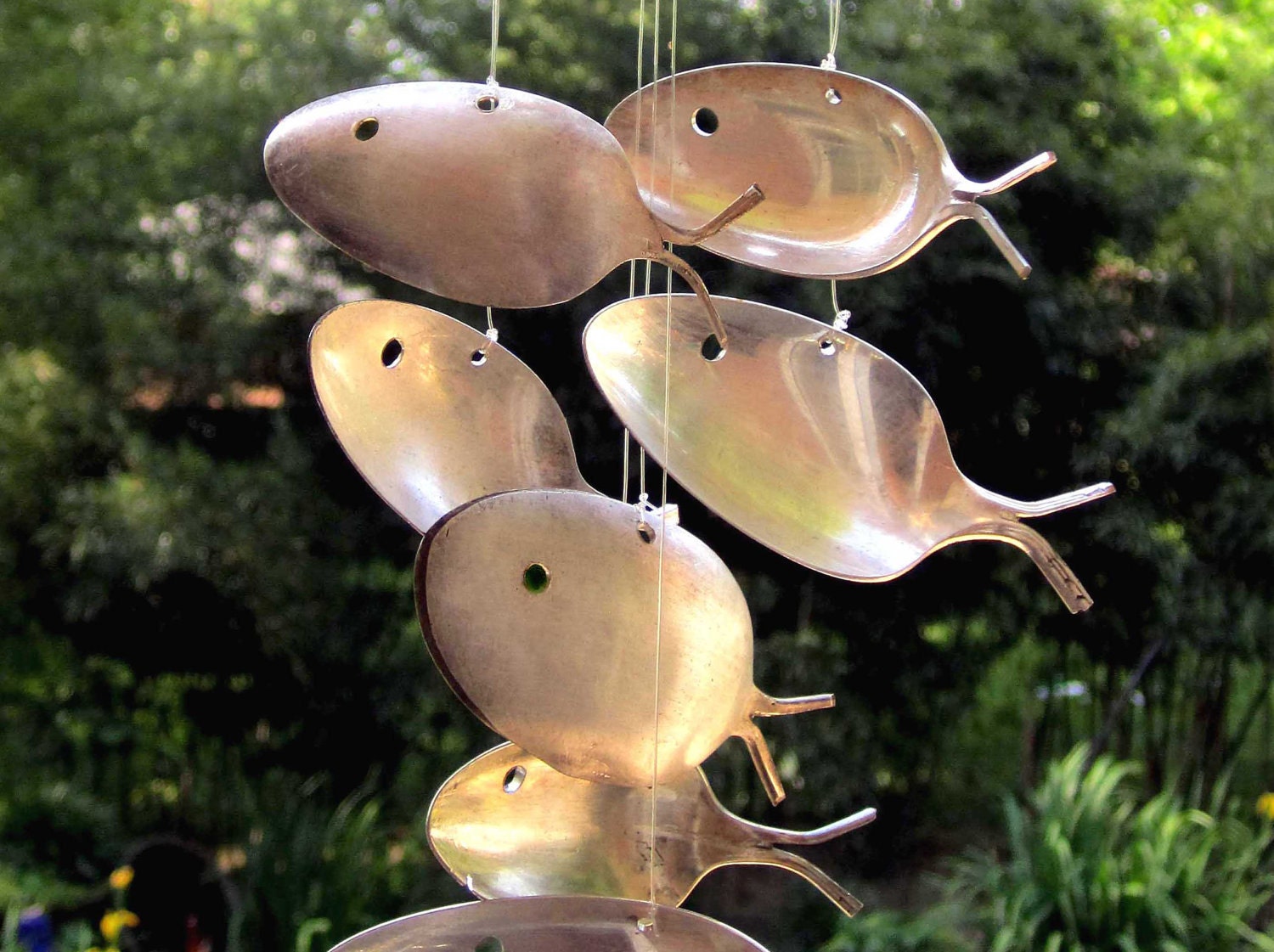 Neva Starr
Happy Wednesday my lovely friends.